Bakeries near Me Dallas TX
If you're craving something sweet in the Dallas area, you have three great bakeries within your reach where you can satisfy your sweet cravings. Below, you'll learn more about three of the best bakeries Dallas has to offer. Read ahead to get a taste of what Bird Bakery, Society Bakery, and Village Baking Co. are cooking (or should we say baking) up for you!
BIRD Bakery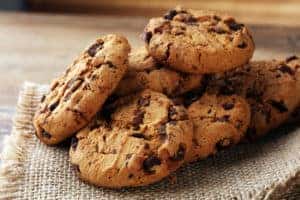 Connect with Them on Facebook
Elizabeth Chambers has always been passionate about the family recipes that were passed down to her from her mother and grandmother. In 2012, that passion blossomed into BIRD Bakery, where she loves to share these delicious recipes with anyone who comes through the door. The BIRD Bakery team bakes a wi de variety of sweet and savory baked treats on-site from scratch every single day. Stop by for a fresh-made breakfast item, such as a tomato pie, bird biscotti, or spinach parmesan quiche. Or, stick to the sweets with one of their many different cookies, a seasonal pie, or one of their award-winning carrot cupcakes.
Society Bakery
See What They're Up to On Twitter
Society Bakery was founded in 2003 on one slogan: "Be Good to Your Sweet Tooth, Be Good to Society." With this in mind, Roshi Muns established this bakery, hoping to combine her three passions of baking, creativity, and meaningfulness of life. When you mix these three together, you get one sweet outcome. Not only does Society Bakery serve up a number of critically acclaimed treats, like extravagant custom cakes, cupcakes, and cookies, but they also strive to give back to their community one sweet sale at a time.
Village Baking Co.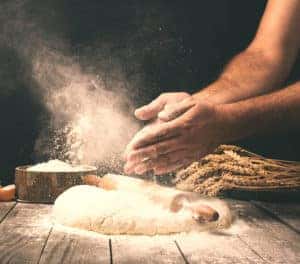 Get an Eye-Full of Deliciousness on Instagram
For Village Baking Co., authenticity and quality are key. Owner Clint Cooper was inspired to open this bakery by the many boulangeries, or small-batch neighborhood bakeries, that can be found all over France. When you step into Village Baking Co., you'll be met with an array of freshly baked and holistically crafted sweets and breads. Enjoy a fresh-fruit-topped tarte, chocolate eclair, or a perfectly torched lemon meringue.
Happy Snacking!
Next time you're craving something sweet, don't forget to check out BIRD Bakery, Society Bakery, or Village Baking Co.!