Dallas Happy Hour

On the hunt for a happy hour near Dallas? You've come to the right place! As one of the most modern cultural hubs in the country, Dallas is packed with all kinds of incredible things to see and do to be followed by an incredible happy hour.
On this page, you'll find more information about the three best happy hour spots in the city. Read ahead to learn more about what City Hall Bistro, Henry's Majestic, and The Grape Restaurant have to offer!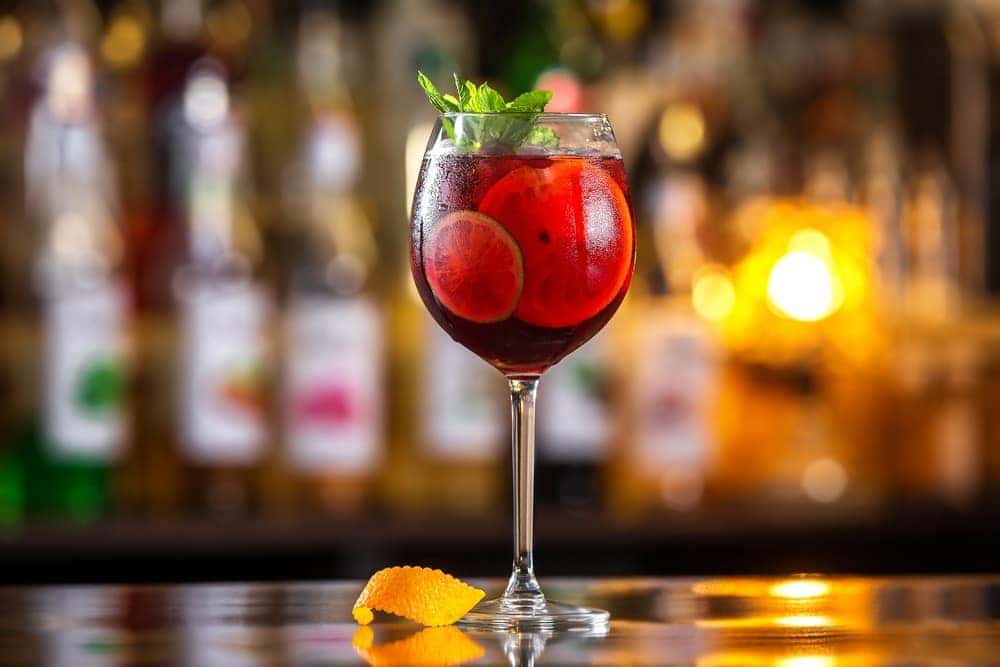 City Hall Bistro is proud to offer happy hour goers a menu made up of southern European plates with a twist and a handful of delectable drinks. Stop by City Hall Bistro between 4:30 p.m. and 6 p.m. from Monday to Friday to enjoy marinated olives, beer tartare, Le Charmel Rosé, and kombucha sangria.
Henry's Majestic runs on the motto of good food and strong drinks. They're so dedicated to this motto, in fact, that they offer happy hour for eight hours straight for more than half the week. Drop by between 11 a.m. and 7 p.m. from Tuesday to Friday to enjoy $5 draught beers, house wine, and specialty cocktails. Be sure to grab a shared plate of hatch Chile crab dip or fried cauliflower.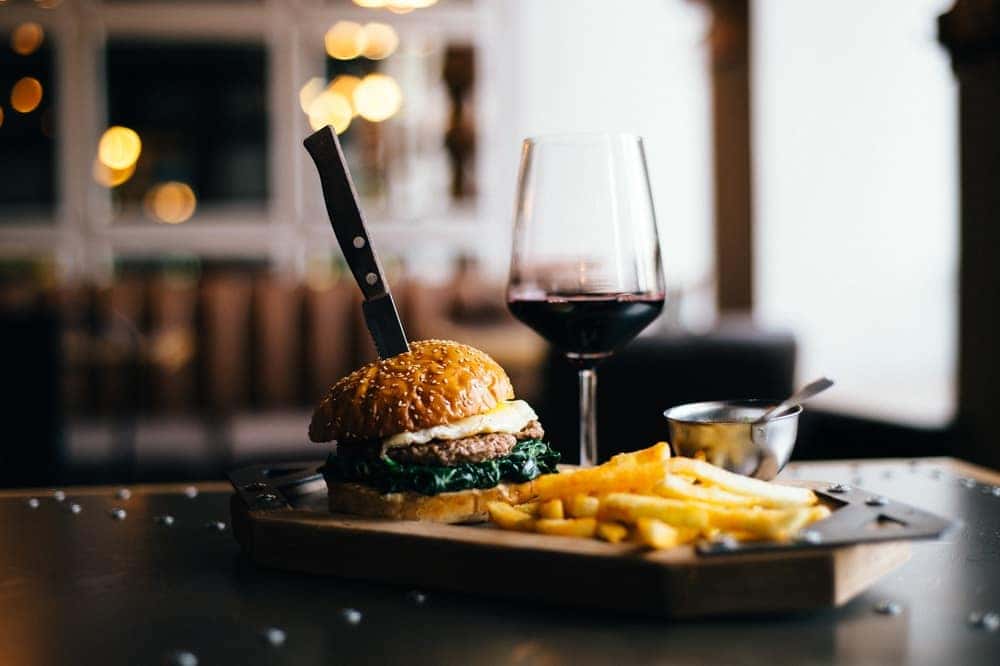 At The Grape Restaurant, they like to keep things classic yet urban with delicious bites and a variety of tasty drinks to choose from. Enjoy happy hour at The Grape Restaurant from 4:30 p.m. to 8 p.m. on Mondays and 4:30 p.m. to 7 p.m. from Tuesday to Friday with herbed frites with aioli, bistro-style muscles, $3 well drinks, or a featured monthly cocktail.
Enjoy Happy Hour!
Whether you're unwinding from a long work week or you're out to celebrate a big event in your life, one of Dallas's best happy hour spots are the best place to be. Enjoy happy hour drinks and bites at City Hall Bistro, Henry's Majestic, and The Grape Restaurant!