Best Pizza near Me in Dallas TX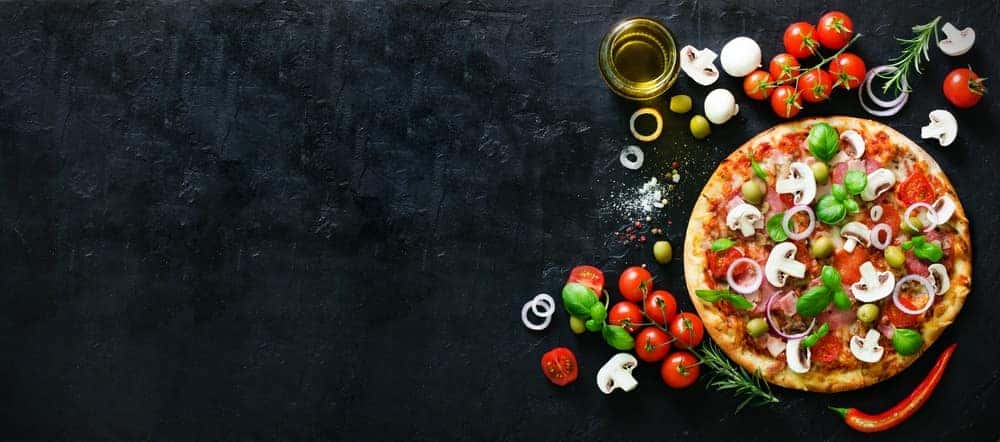 There's nothing better than a good slice of pizza. Next time you're craving a slice in the Dallas area, be sure to check out one of the three best pizza places in the area. Read ahead to learn more about what Bay 34th Street Pizzeria, Mimi's Pizzeria, and Pie Tap are cooking up for you!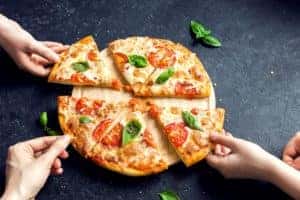 Bay34th Street Pizzeria was founded and is operated by a father and son duo who share a passion for pizza. At this pizzeria, they specialize in bringing Brooklyn stuffed pizza to the South by offering a wide variety of freshly-made-from-scratch pies.
Enjoy a traditional Brooklyn Stuffed pizza made with house-made dough, fresh vegetables, meatballs, and tasty sauce. Be sure to save room for one of their delicious desserts including regular and chocolate cannoli, and New York cheesecake.
The Mimi's Pizzeria team has dedicated their hearts and souls to delivering incredible flatbread pizzas. Order them by the slice or by the pie, traditional or specialty. No matter what you decide to go with, though, you can always count on it being fresh, unique, and top quality.
Chow down on a Mimi's Pie topped with fresh spinach, garlic, extra virgin olive oil, and ricotta. Or, go with one of their classic pizzas like a Deep Dish Sicilian pizza. You can also create your own pizza with the many delicious toppings that they offer.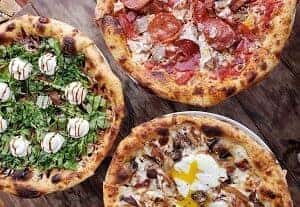 At Pie Tap, they believe that good food is worth working for. That's why they spend each and every day perfecting their pizza recipes and striving to make it as good as they can be. They make their unique pizza dough daily, cook it over their dual Italian open-fire ovens, and top them with the freshest available toppings they can find.
Pie Tap is just as much about the "tap" as it is about the "pie". Pair your pizza with one of their more than 35 local brews on tap, a specialty wine, or even a tasty cocktail.
Enjoy Your Slice!
Enjoy your hot and fresh pizza from Bay 34th Street Pizzeria, Mimi's Pizzeria, and Pie Tap!