Community Spotlight: Bonton Farms

The folks over at Bonton Farms are dedicated to redefining traditional notions of community in the Dallas, Garland, and Arlington area by cultivating an urban farm that's vibrant and sustainable. Read on to look at some of the innovative ways they're striving to improve the community.
---
From Humble Beginnings: The Bonton Farms Story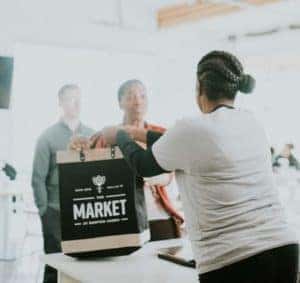 Bonton Farms started out as a simple garden located in a small lot. From that point, it has grown to two farms and a market. They grow organic food as part of a goal to provide healthy produce for the entire community. On top of that, there's always a fresh supply of fresh eggs, milk, and honey because they're also home to free-range chickens, goats, turkeys, rabbits, and beehives.
Hands-On Nutrition Assistance
Because Bonton Farms knows that the right nutrients are vital to healthy living, they provide the following services:
General health and wellness guidance
Nutritional counseling
Cooking classes
---
Stable Housing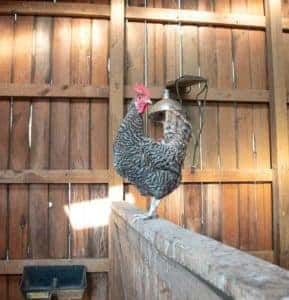 The help and support won't stop there. Because area residents are 82% more likely to have long-term employment, Bonton Farms offers these programs and educational opportunities:
Partnerships with other nonprofits to combat affordable housing crisis
Financial education teaching the dangers of high-interest loans
Rent-to-own housing program
---
Education
Education is the key to changing one's economic situation. Accordingly, you can expect the programs below to be offered as well:
A charter school
Basic job skills training
Advising for parents in terms of being involved with their children's education
You can get the latest updates on what's new at Bonton Farms by stopping by their Facebook page. You'll also find plenty of beautiful photos of the farm itself as well as informative videos.
---
Experience Bonton Farms for Yourself
You've just received a mini tour of what's been going on at Bonton Farms. If you call Dallas, Garland, or Arlington home and you'd like to be a part of what they've been able to accomplish or learn even more about what they do, feel free to pay them a visit today.