Community Spotlight: Brown Bag Provisions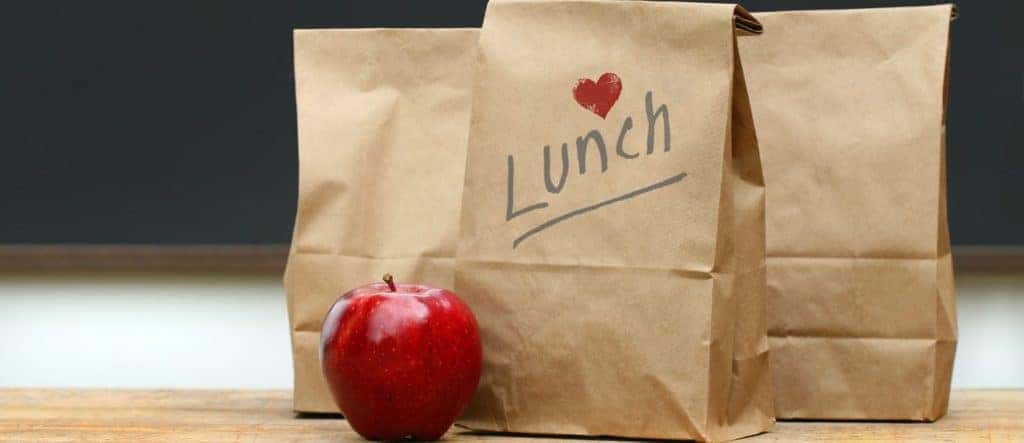 ---
Remember the days of scarfing down a homecooked breakfast before grabbing your bag lunch caringly put together by mom? Relive them at Brown Bag Provisions, Dallas's hotspot eatery for fresh groceries and delicious dining.
---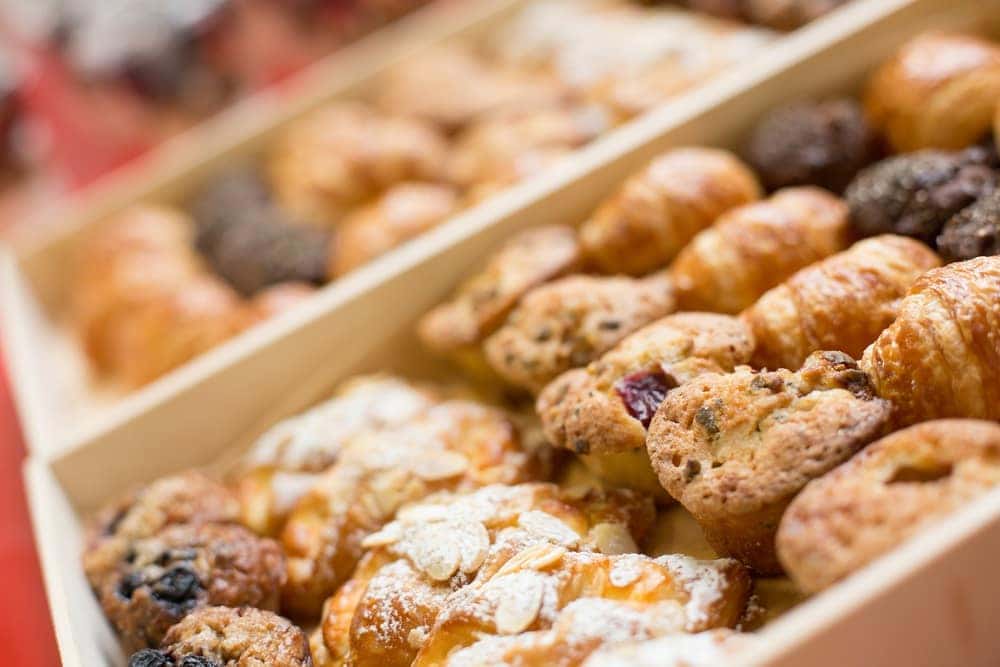 The Story Behind Brown Bag Provisions
Brown Bag Provisions was thoughtfully conceptualized to channel simpler times of food shopping. Before the all-in-one shopping concept took over the country, fresh markets reined supreme with local and seasonal goodies that were tasty and unprocessed.
It was these fresh ingredients that made up the brown bag lunches owners Stephanie and Brent Gilewicz remember so fondly from childhood. In the spirit of providing today's families with the same quality and goodness, the couple founded Brown Bag Provisions.
When you walk through the doors of this quaint storefront, it'll feel just like walking into mom's kitchen. Enjoy soulfully cooked food and baked goods in a warm and cozy atmosphere where you can work at one of their tables or relax in one of their comfortable lounge chairs.
---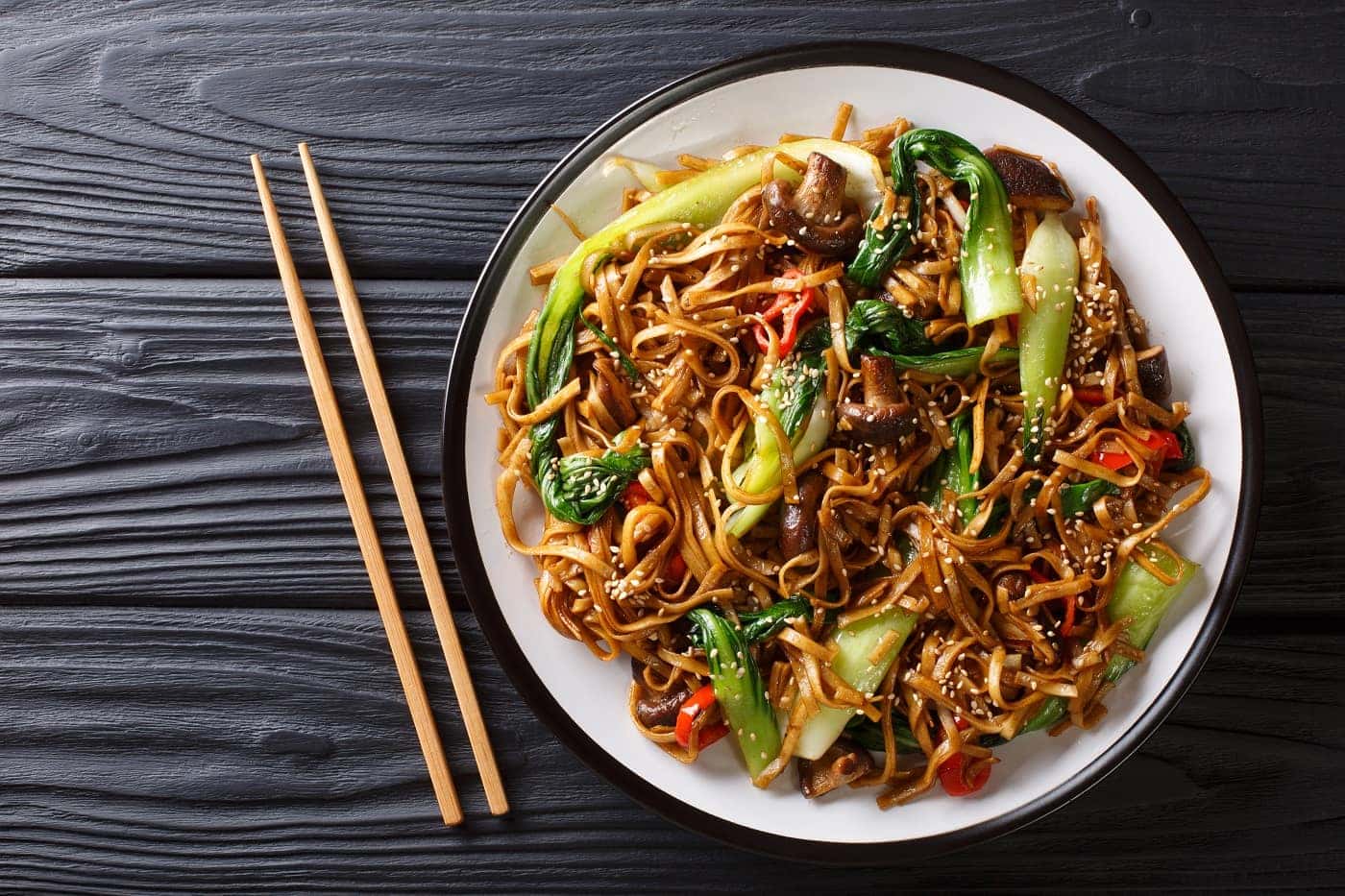 Local & Fresh Cuisine for Any Eater
Brown Bag Provisions proudly offers a wide range of locally sourced and handmade cuisines. Start your day right with a brown rice bowl topped with a poached egg or a Milk & Patience yogurt bowl. The latter option features a homemade Greek yogurt created by Stephanie and Brent.
Everyone will want to trade lunches with you when you show up with a brown bag fried chicken sandwich with jalapeno pickles and creamy coleslaw. If you prefer a plant-based option, consider a vegan lettuce wrap stuffed with fresh and seasoned veggies or a fresh kale salad with Thai noodles and sesame vinaigrette. Beef up your lunch with a side of freshly cut fruit, coleslaw, or Meat & Patience sausage.
In addition to grabbing a meal, you can also stock up on staples at Brown Bag Provisions. Snag a jar of strawberry hibiscus jam for your morning toast, fresh produce for cooking at home, or a bundle of handmade pasta.
---
A Brown Bag Lunch Above the Rest
Enjoy a bagged lunch like never before at Brown Bag Provisions. Stop by for breakfast, lunch, and dinner, and taste the difference with their locally sourced and fresh ingredients. Be sure to connect with them on Facebook and Instagram so you never miss a special or sale.