---
Your car battery starts your engine and helps get you moving. It's a key part of your vehicle and occasionally needs to be replaced. This is the right page for those around Dallas, Garland, and Arlington, Texas, who want to learn more about car battery replacements.
Dallas Dodge Chrysler Jeep Ram covers some basics below!
---
---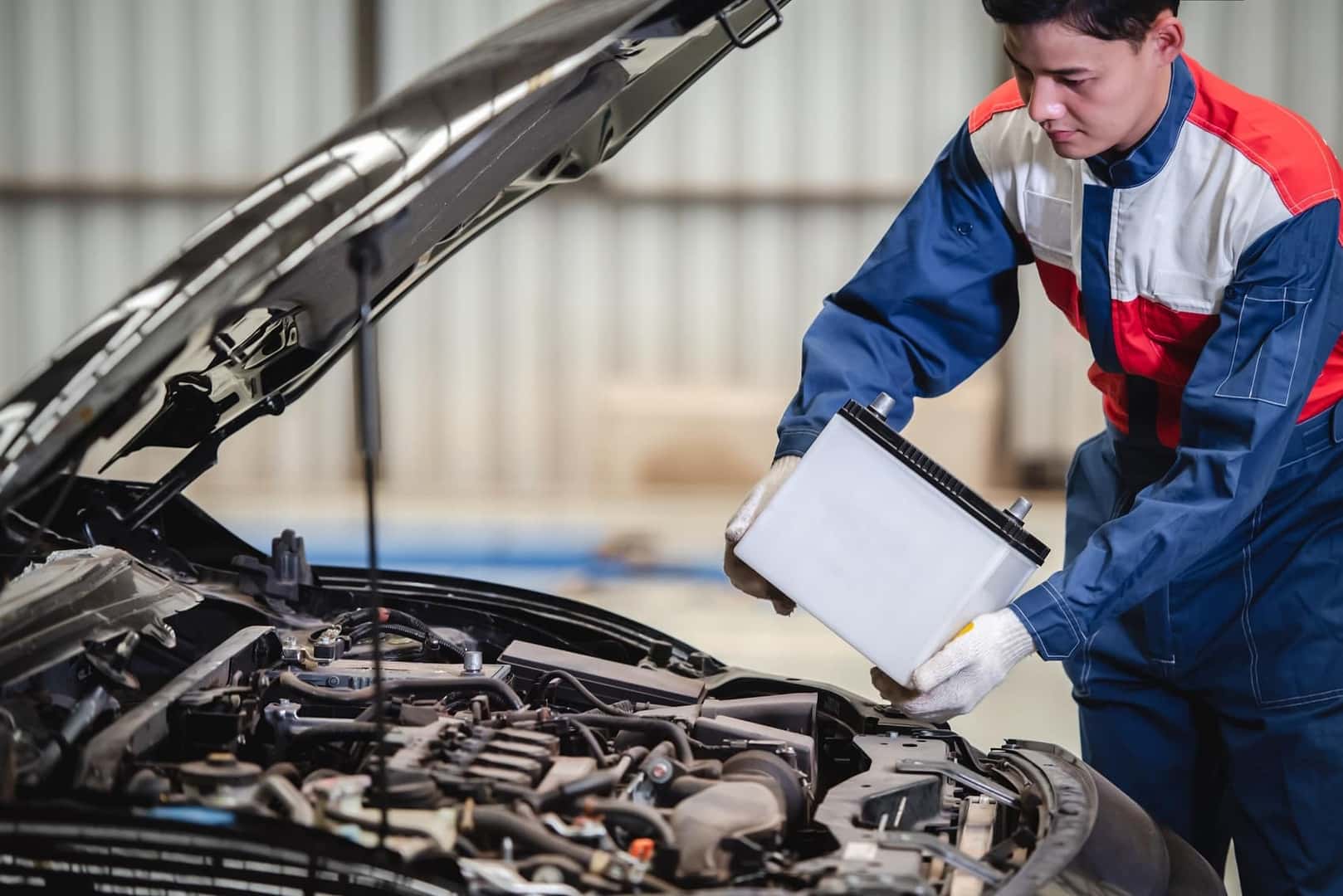 How Often Should I Replace My Car Battery?
On average, a car battery lasts about three years. This can depend on a variety of factors, and many batteries can last longer than this. Weather, how often you drive, and even your driving habits can all affect a battery's life.
At about three years, getting your battery tested occasionally can help you determine when a replacement is needed. You can test it yourself or head to a service center and ask a technician to test it.
---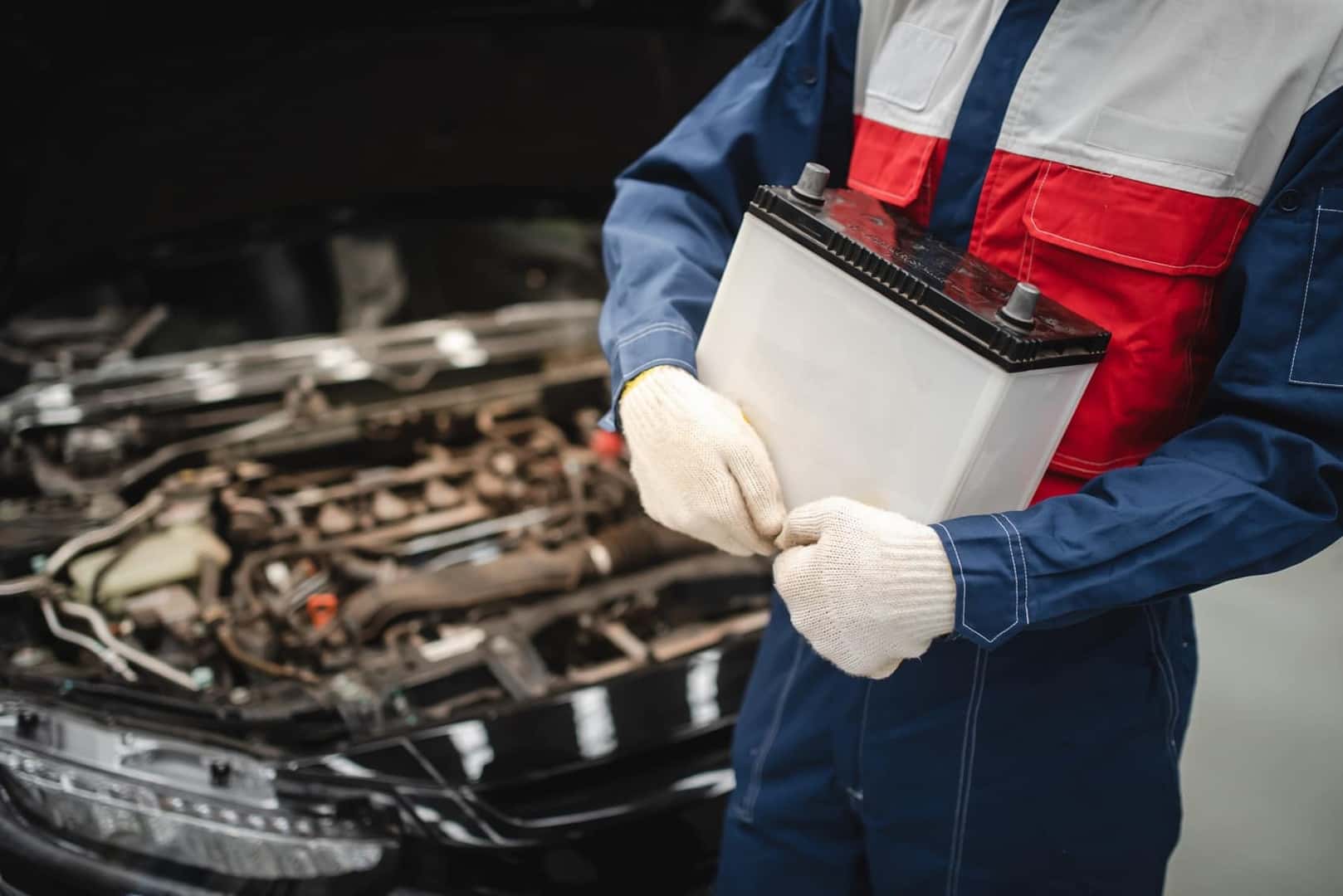 Signs Your Car Battery Needs to Be Replaced
There are a few signs that tell you your battery is dying.
If it takes multiple tries to start your vehicle, that can indicate your battery is not working properly. This is because there might not be enough power to turn the engine over.
Many vehicles today come with a battery dashboard light. If that comes on, it might indicate that your battery needs to be replaced.
When you pop your vehicle's hood, you can check out your battery. If your battery needs to be replaced, there might be a couple of signs on the battery itself. One is a bloated battery case, which can mean your battery is overcharged. Another is battery fluid leaking, which can mean your battery has been damaged.
---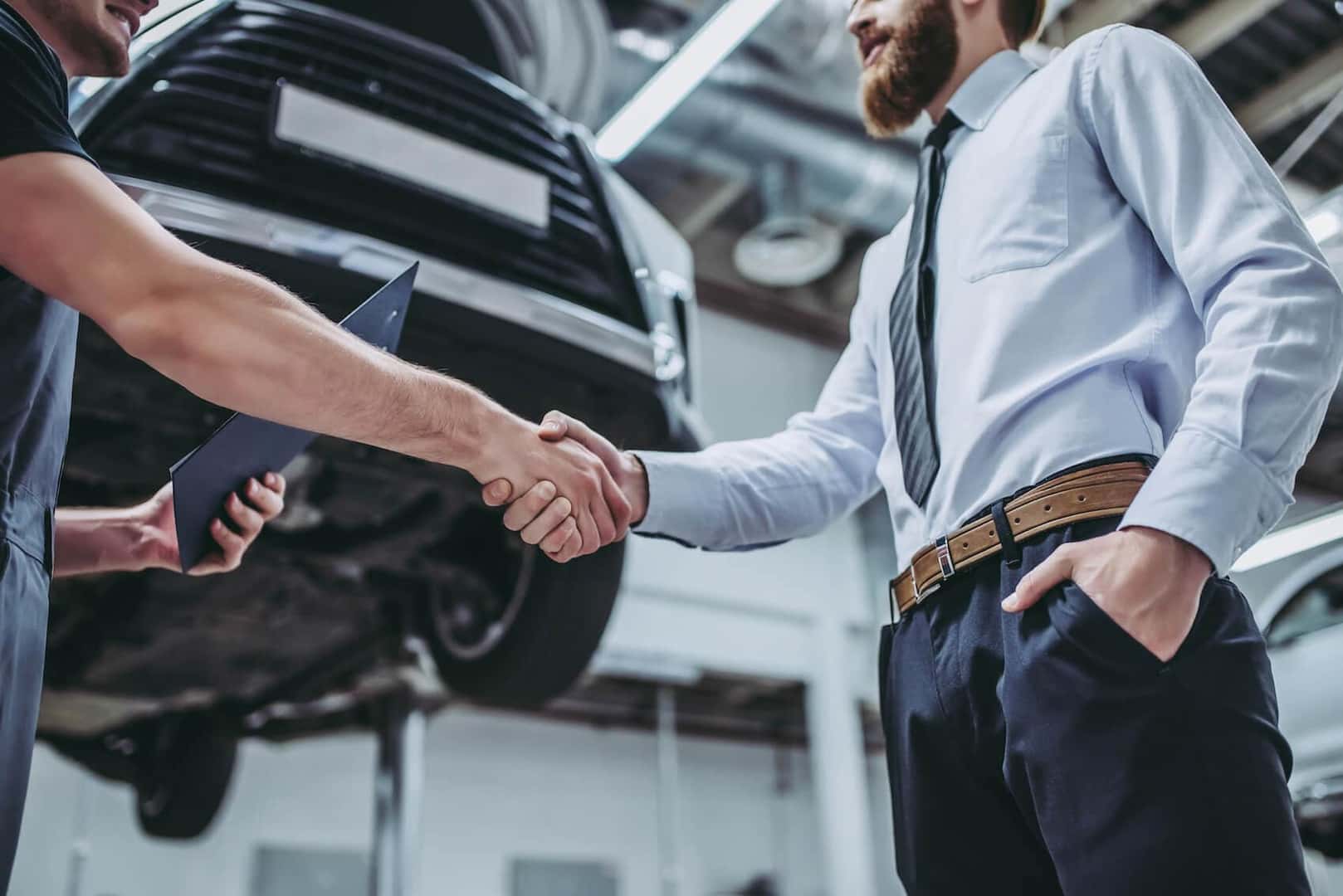 How Our Service Center Can Help
Regardless of if you want to get your battery checked or need it to be replaced, our service center is happy to lend a hand. We have highly experienced technicians who can give your vehicle an inspection and determine if your battery needs to be replaced.
Don't have an appointment? No problem. Swing by our Mopar® Express Lane for a battery replacement or test!
---
Schedule a Service Appointment Today
If you think it might be time to replace your car battery, schedule an appointment at Dallas DCJR's service center. We'll get you back on the roads quickly so you can continue to enjoy your drives around Dallas, Garland, and Arlington, TX.
Give us a call or use our online scheduler to make an appointment today!
---