---
The importance of routine car maintenance can be summed up with an old adage: An ounce of prevention is worth a pound of cure. By performing certain services on a regular basis, you can detect potential issues before they require costly repairs.
What sorts of maintenance should you be providing your car, and how often should you perform each one? That's where car maintenance schedules come in.
Each vehicle requires a slightly different kind of maintenance, but there are some basic guidelines that apply to almost every vehicle in Dallas, Garland, and Arlington. Check out this car maintenance schedule from Dallas DCJR for a general outline. If you want more specific service recommendations, check out your owner's manual.
Jeep Grand Cherokee Maintenance Schedule
Ram 1500 Maintenance Schedule
Every 7,000 Miles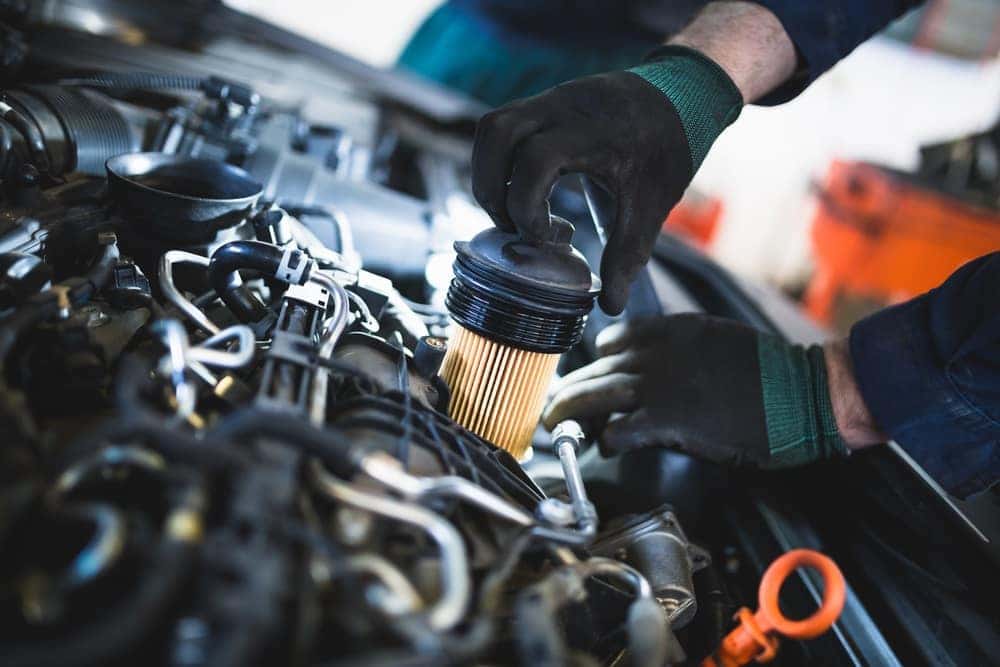 Many vehicles recommend an oil and filter change every 7,000 miles or so. If you drive under severe conditions, you'll want to perform this service more frequently. This includes vehicles that drive in high temperatures or sandy conditions, as well as those who frequently tow heavy loads.
When you get your oil changed, it's a good idea to also rotate your tires. This practice of repositioning the tires can help even out tread wear, so they last longer. While you're at it, check things like lights, fluids, and tire pressure.
Every 14,000 Miles
After you've been driving a while, your engine and cabin air filters will begin to get dirty and clogged. This is a good time to replace them. If you find yourself coming to a hard stop on a regular basis, you may need your brakes replaced now, too. You'll also want to make some additional checks, such as:
Hoses and connections
Exhaust system
Suspension
Battery performance
Every 21,000 Miles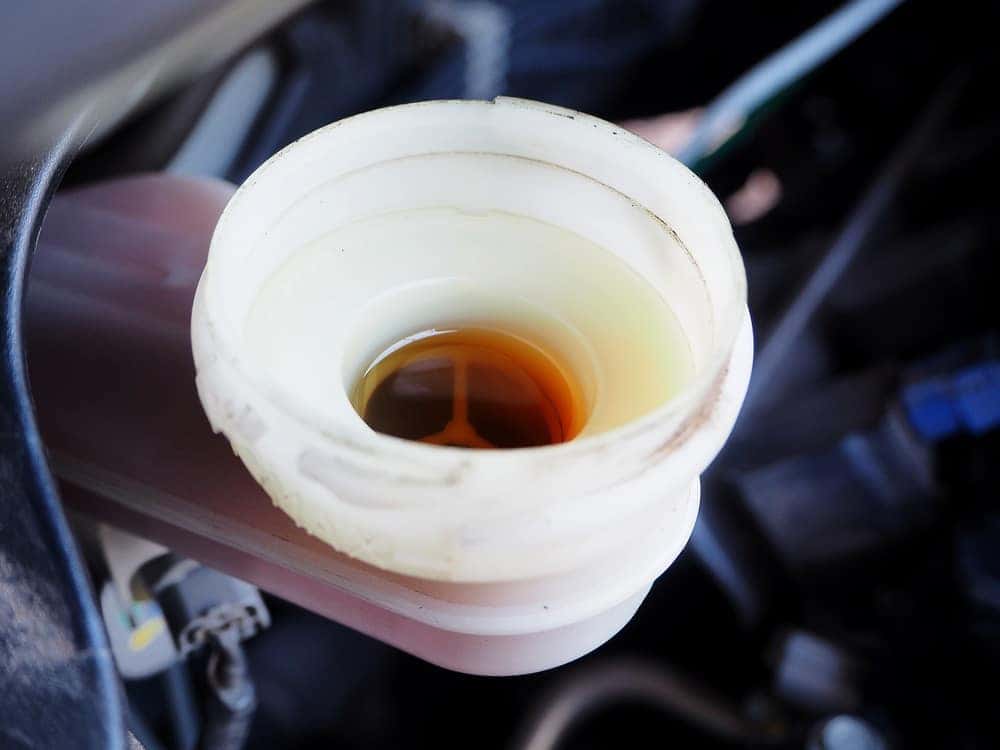 You may begin to notice around this time that your brakes have less stopping power. This is in part because, over time, moisture makes its way into the brake fluid—so you'll want to get that replaced.
If you haven't already changed your brake pads, that may need to be done at this interval, as well. Check your tire tread, too. If your tires are beginning to bald, they may also need to be replaced.
Additional High-Mileage Requirements
As your odometer begins to log more miles, you'll want to repeat the above services at regular intervals. However, there are a few additional high-mile maintenances you'll want to look for.
Every 30,000 miles or so, you should get your spark plugs inspected. Additionally, many vehicles recommend a full coolant replacement around the 100,000-mile mark.
Stay on Top of Your Car Maintenance Schedules!
No matter what kind of vehicle you drive, Dallas DCJR can provide these routine service requirements to keep you reliably on the road. If you're near Dallas, Garland, or Arlington, TX, contact us today to schedule an appointment!