Community Spotlight: Coffee House Café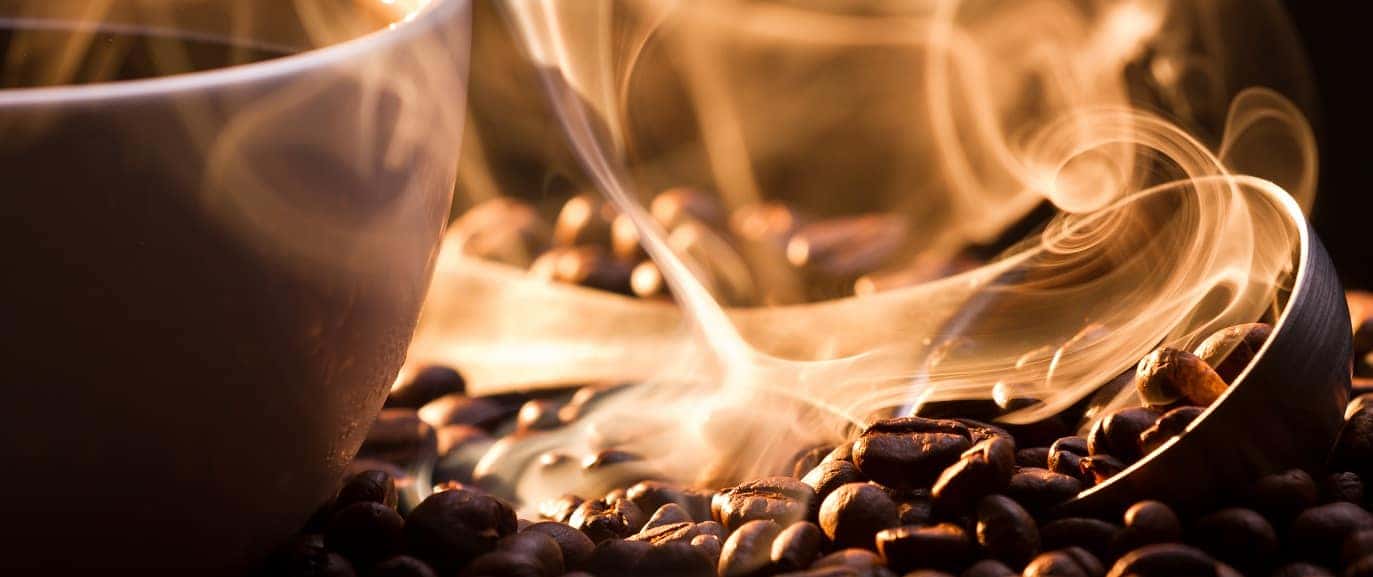 ---
Known as one of the best coffee shops in Dallas, Texas, Coffee House Café is more than just your neighborhood java joint. This locally owned community gathering place serves up breakfast and lunch, perfectly prepared coffee drinks, and fresh baked goods on a daily basis. All you have to do is find your favorite seat and settle in.
---
A Pure Coffee Experience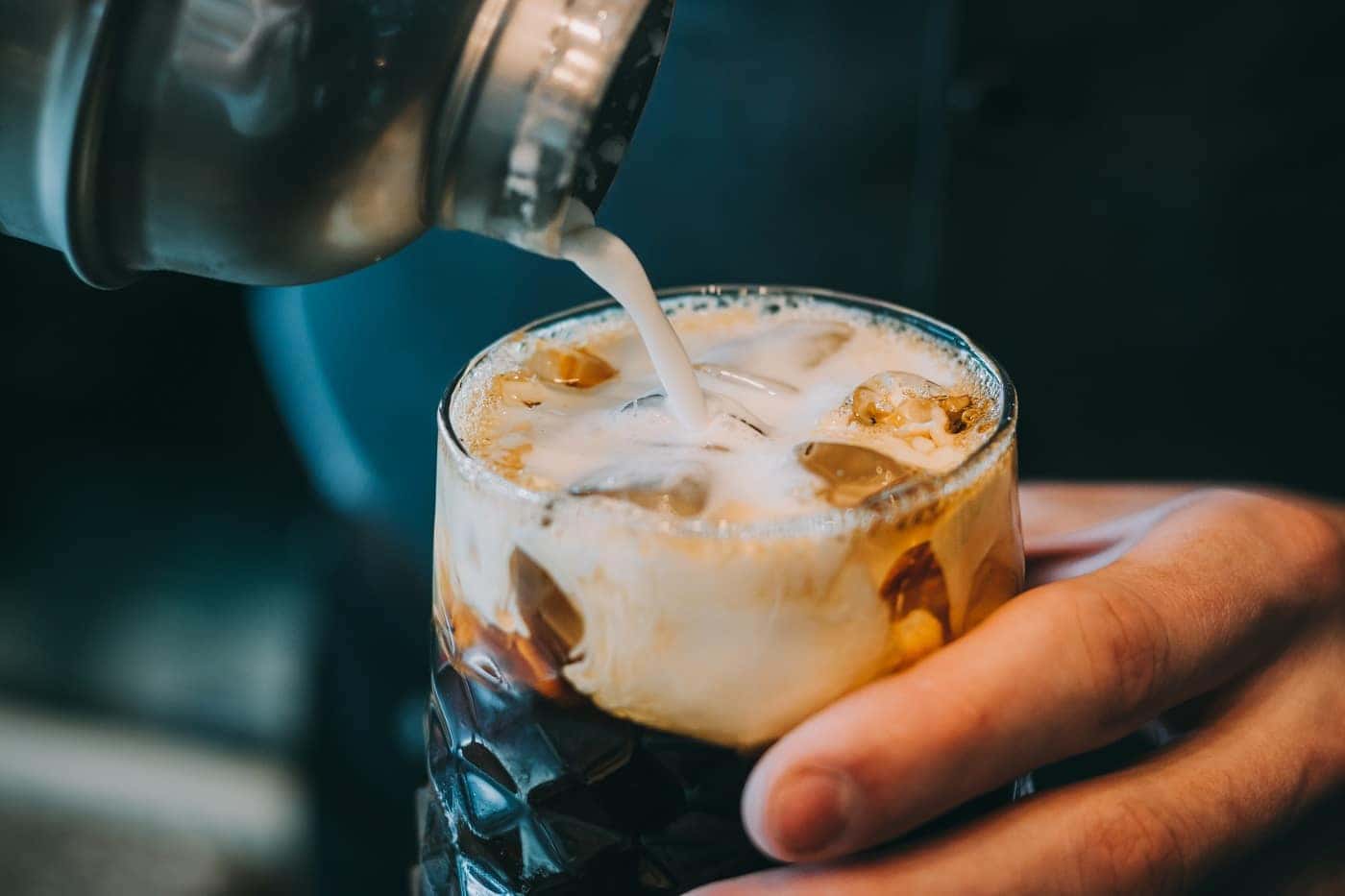 The coffee you'll sip at the Coffee House Café is truly something else. Not only are these beans expertly roasted and full of flavor, but they also come from a good place. Each coffee is hand-selected, 100 percent certified organic, fair trade, and grown in the shade. It's also triple filtered, so the taste is more genuine and clean. The result? Some of the best java you'll taste.
On their coffee menu, you'll find all your favorite preparations perfect for starting your day off right. For your classic cup of joe, try their house drip. For something perfect on warm mornings, their Signature Cold Brew is the way to go filled with vanilla, caramel, and cream.
Or, pick your favorite prep and let them prepare you something awesome. French Press, Pour Over, and Café Au Lait are all available, plus many more items you simply have to try.
Best of all, any drink can be customized to your liking. Add flavors like peppermint, lavender, or hazelnut, or change out your milk with an oat, almond, or soy alternative. Here, you'll coffee just how you like it.
---
Stop in for Breakfast or Lunch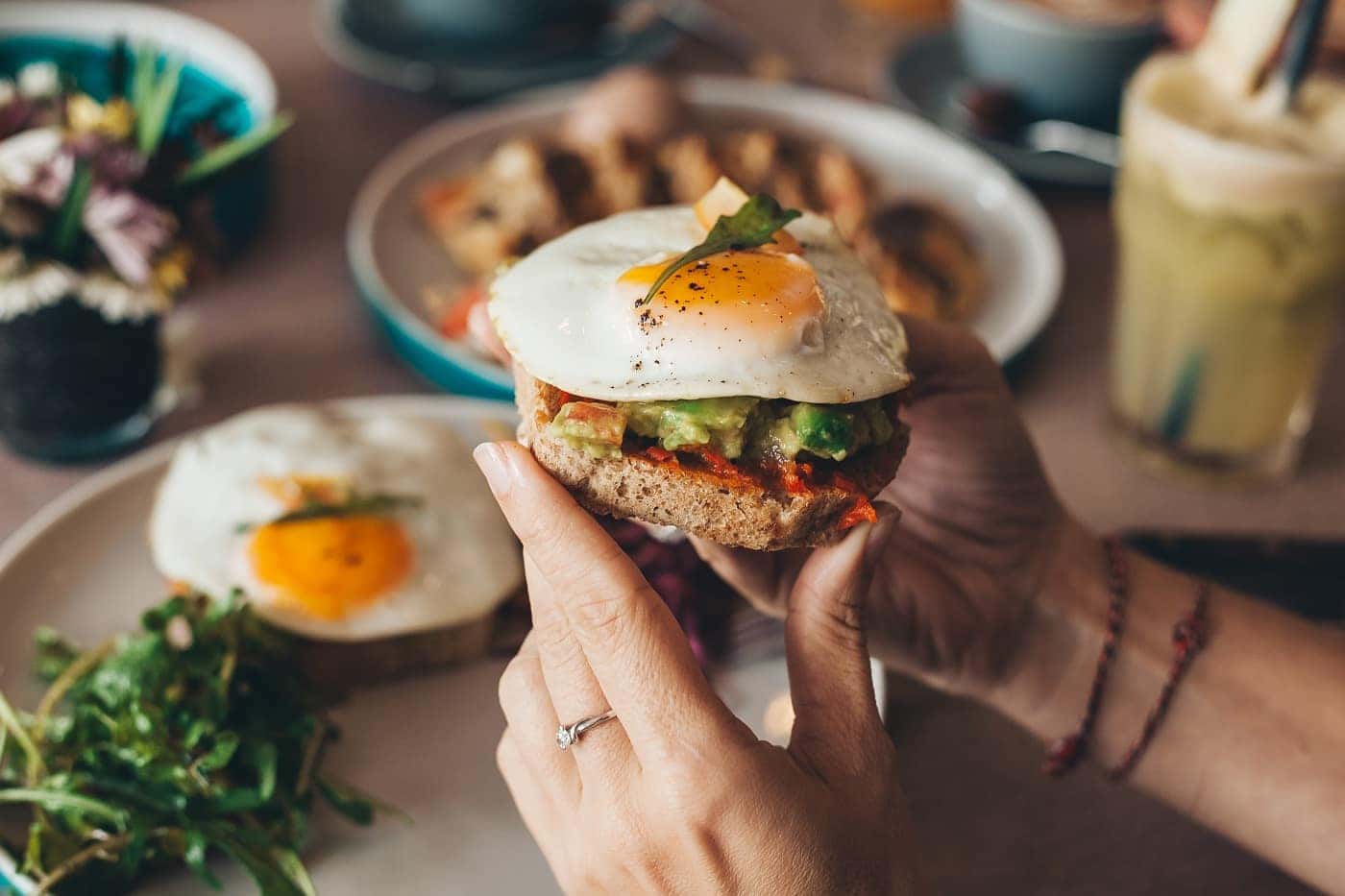 What goes perfect with your cup of coffee? A freshly prepared meal complete with cage-free eggs, seasonal vegetables, fresh meats, and more.
There's so much to choose from on their menu, allowing you to try something new every time you visit. We suggest starting with Beignets served with honey, or their Breakfast Flatbread packed with remoulade, your favorite breakfast meats, cheddar cheese, and eggs.
There's also benedicts, sandwiches, and waffles available, as well as much more.
For lunch, the options are numerous—from local favorites like Adult Grilled Cheese and the vegetarian Beyond Burger to classics like the House Reuben, Turkey Club, and huge salads. Don't forget your sides from their long list including fruit, house potatoes, Truffle Fries, Cheesy Grits, and more.
---
More Things to Sip
If you're looking for an adult beverage to accompany your meal, turn to their cocktail menu filled with modern takes on the craft. To spike your coffee a little more, try an Irish coffee with whiskey and Irish cream, or a Vanilla Winter topped with amaretto and vodka.
For something refreshing, try a Blueberry Basil Smash with champagne or their Mojito available in coconut, blackberry, or mango. There's something for everyone on their cocktail menu.
---
Visit Coffee House Café This Week
Whether you just need a pick-me-up in the morning or want a full brunch experience, the Coffee House Café serves up what you crave. Explore their menu soon and see what new and delicious favorites you can find. Don't forget to follow them on Facebook to keep up with the latest!