Local Spotlight: Elm Street Cask & Kitchen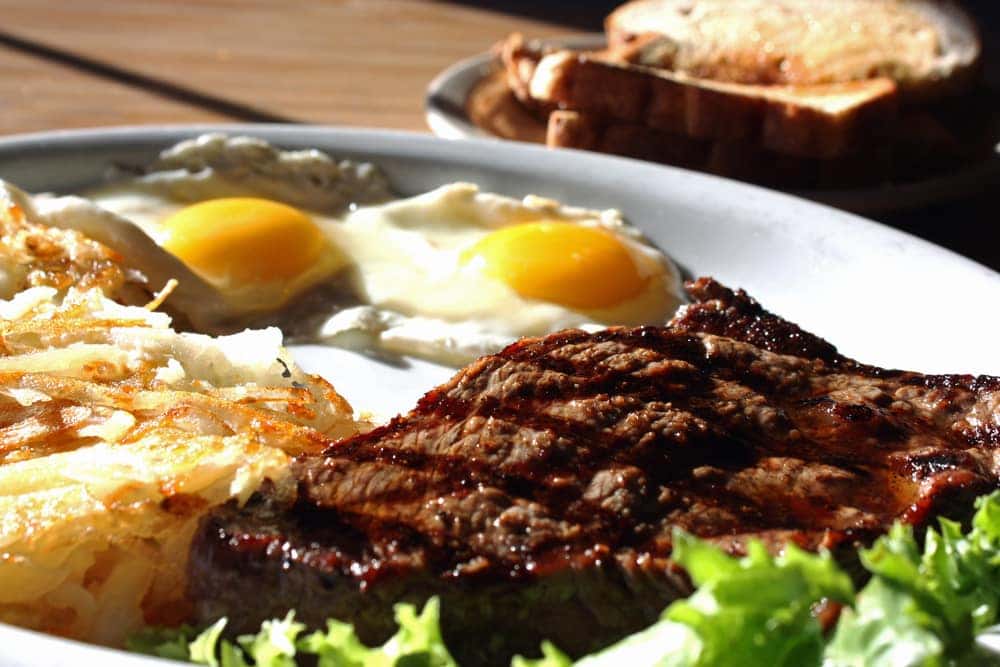 We at Dallas DCJR are proud of the community we serve and share with a variety of other outstanding businesses in the area. One such business is Elm Street Cask & Kitchen, your one-stop restaurant for delicious southern-inspired eats and decadent drinks.
Below, we'll shine a light on what this hotspot is serving up for breakfast, lunch, dinner, and happy hour. Read ahead to learn more!
About Elm Street Cask & Kitchen
Elm Street Cask & Kitchen was founded with the aspiration to serve up dishes that make you feel at home even when you're smack dab in the middle of downtown Dallas. Their menus have been meticulously put together to provide a wide variety of choices featuring southern-inspired dishes of all kinds including perfectly smoked meats, filling sides, and lots of love.
A Meal for Any Time of the Day
At Elm Street Cask & Kitchen, they offer tasty dishes all day long. Start your day off with Biscuits & Gravy, Monkey Bread French Toast, or Almond Ricotta Pancakes for breakfast. Sleep in a little and catch them for brunch with a Short Rib Egg Sandwich, Chicken N' Waffles, or Crab Cake Eggs Benny.
They also specialize in lunch and dinner with all kinds of appetizers, savory sides, stuffed sandwiches and fresh salads. Get things started with Hush Puppies or Pimento Cheese Dip. Then, dive into a bowl of Shrimp & Blue Corn Grits or a juicy Texas Cheese Steak Sammie.
Everything on their menu is meticulously crafted with the freshest ingredients and love so that you leave with that incredible post-home-cooked-meal feeling.
Specialty Artisanal Cocktails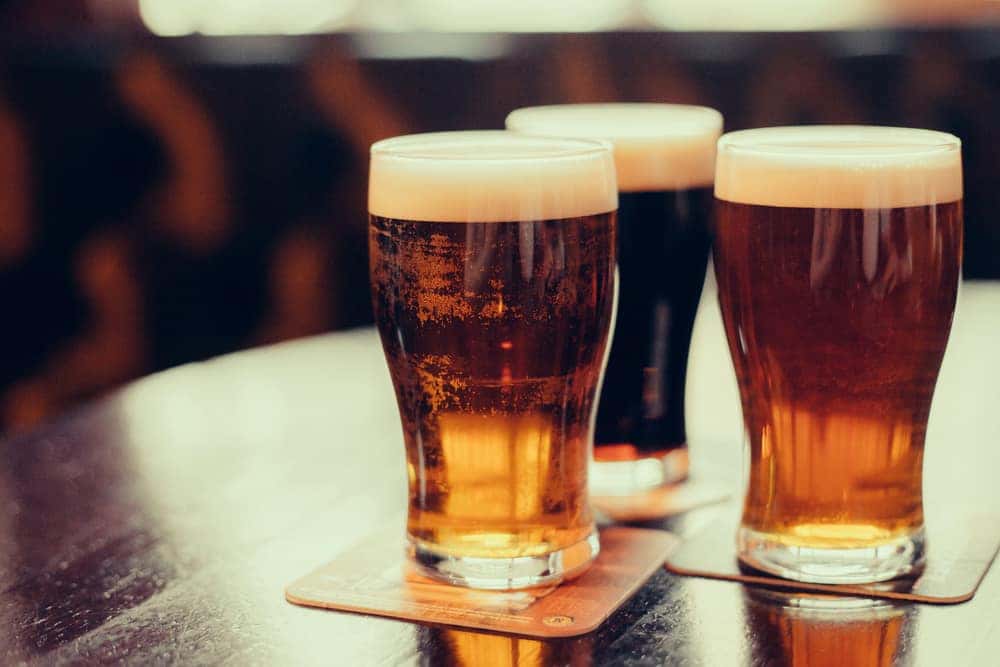 Elm Street Cask & Kitchen isn't just passionate about good homestyle cooking. With more than 200 bottles of hand selected Bourbons and American Whiskeys from a variety of historical southern distillers, this bar and restaurant exceeds all expectations when it comes to cocktails.
Try one of their tasty bourbon cocktails like their CK Mint Julep, Peach Tea Punch, Kentucky Buck, or a good old fashioned Old Fashion. You can also branch out with one of their Not Bourbon cocktails like their refreshing Moscow Mule or their Tiki Jungle Bird which features two types of rum, Campari, and pineapple juice.
Have some fun by reconnecting with your childhood roots with a Tipsy Root Beer Float featuring a Not Your Father's Spiked root beer, vanilla ice cream, and salted caramel.
Visit Elm Street Cask & Kitchen!
Get a taste of what they have to offer by visiting their Facebook or Instagram today. Enjoy your next southern-style meal at Elm Street Cask & Kitchen!