Outfit Brewing: Family Owned Tastes Better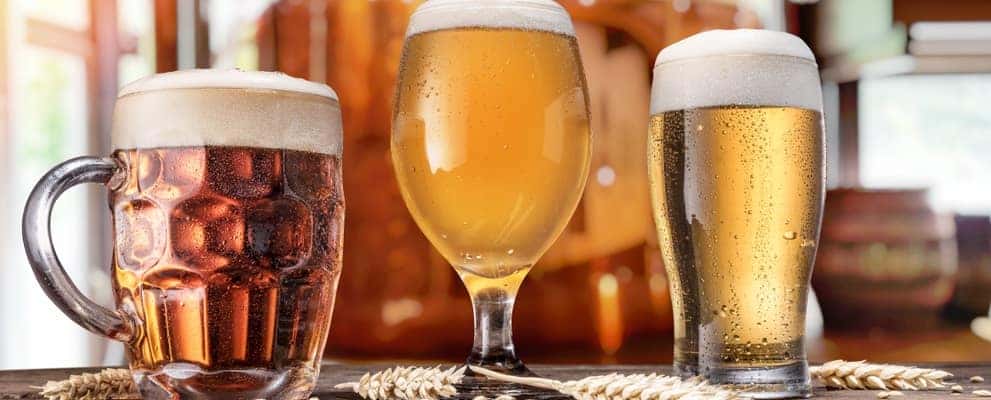 ---
What better way to spend those pleasant Dallas nights than with a delicious craft beer in your hand? Well, Outfit Brewing is here with more than a few delicious brews to keep you feeling nice and cool.
With the name of the brewery itself coming from within the family, Outfit Brewing is the definition of welcoming. Whether you're in their beautiful, outdoor beer garden or at home sipping on a hoppy IPA, you'll feel like you belong.
---
So, What Does the Name Mean?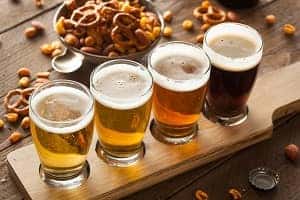 The name Outfit Brewing came from one of the founder's, Jordan Young, own grandfather. He would use the term 'outfit' when describing a person.
"Hey, now isn't that a fine outfit?"
When he said these things, it meant the person themself, not their attire. Naturally, when Jordan was coming up with a name for his family brewery, he wanted to honor someone from who meant so much to him. Thus, he named the brewery Outfit Brewery, to honor his grandfather.
This family-oriented mindset flows through everything Outfit does, from the names of their beers to their dog-friendly brewpub—because dogs, as we know, are some of the most important members of a family.
The Brewery
Enjoy a refreshing Belgian Blonde Ale or a zingy West Coast IPA straight from the taps. Fresh from the source itself, the beer you'll drink will be the crispest and most satisfying rendition of an Outfit Brewing beer.
Want beer and a bite? Check out their schedule of mouth-watering food trucks!
Bring your family, bring your dog, and bring your taste buds, because a night spent at Outfit Brewing will be one to remember!
Beers for Every Kind of Beer Lover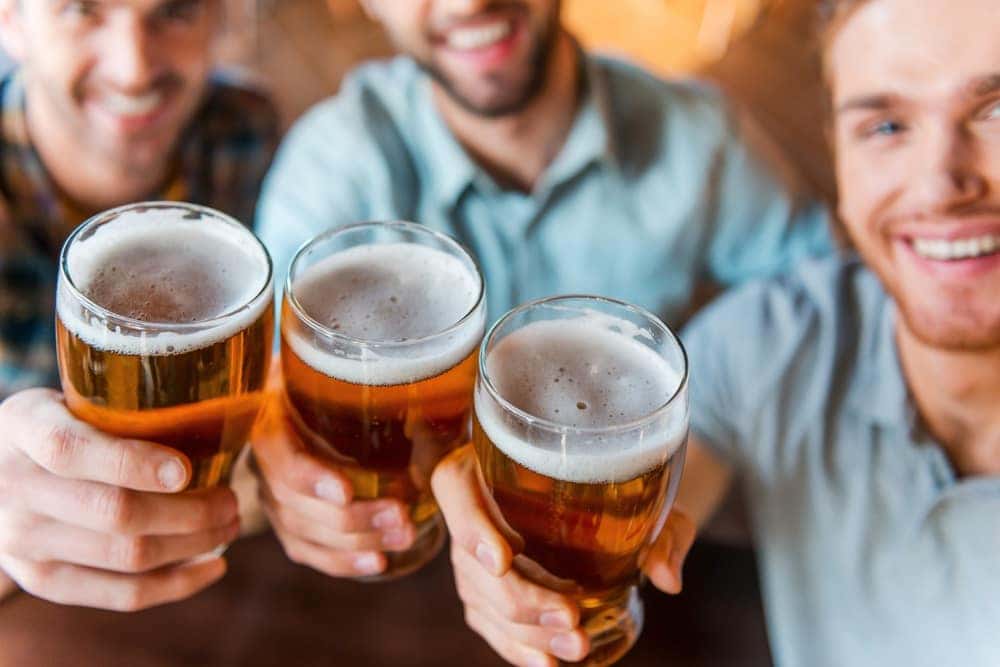 On tap and available for purchase, Outfit has an incredible selection of beer for any type of beer enthusiast!
Like IPAs? Outfit has everything from the hazier New England IPAs to West Coast IPAs to your classical hoppy IPA. With fun names like the Steve New England IPA and the Doug Imperial IPA, you'll feel like you're at a family party—only the beer will be much, much better!
Fan of darker ales? Let Outfit Brewing introduce you to Dmitri and Boris, the finest Imperial Stouts around. Proud and strong, these stouts will make you feel like you're sitting in front of a warm fire—you'll practically hear the wood cracking!
Taste It for Yourself
Your taste buds will thank you. Stop by Outfit Brewing today to try some delicious craft beer or browse through their online store to have your order ready when you arrive! You can check them out on Instagram or Facebook as well, where you'll not only see photographic evidence of Outfit's tasty beer, but also pictures of some of the finest dogs in Dallas!