Community Spotlight: Sci-Tech Discovery Center

---
The Sci-Tech Discovery Center is a nonprofit educational and museum organization dedicated to inspiring and educating people of all ages and backgrounds about STEM pursuits. The interactive, hands-on activities here are designed to be fun and delivered with respect, integrity, and ethics and in support of the entire community.
---
About the Sci-Tech Discovery Center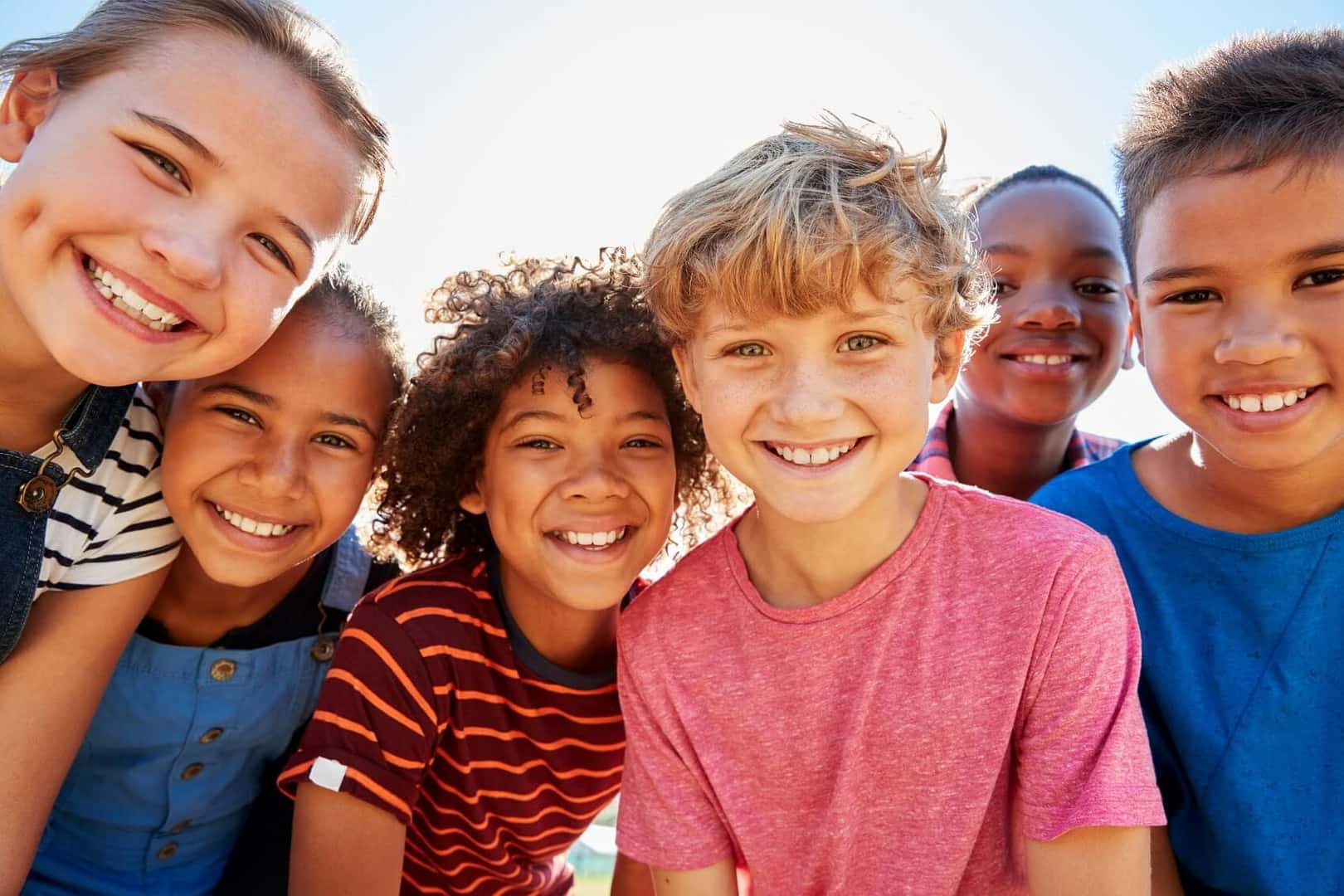 The center began in 1999 as a project within the Junior League of Collin County. After five years in this regard, it branched off and became an official nonprofit organization of its own in 2004. At this point, it was truly born with preview events drawing enthusiastic crowds. By 2010 the Discovery Center opened doors in the City of Frisco with support from the city and numerous individuals, foundations, corporate sponsors, and other organizations.
Today, they continue to pursue their goals of expanding minds, embracing educational values, and offering respect, ethics, and integrity to the entire community. They are introducing an entire new generation to science, technology, engineering, and math, and all the wonderful things kids can accomplish moving forward into the future in the realm of discovery and innovation.
---
Regular Exhibits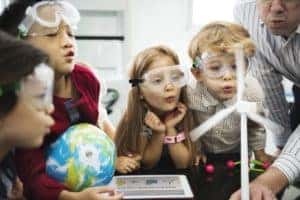 The Discovery Center offers a wide range of fun and exciting exhibits which seem like games, but are actually teaching scientific concepts. Just a few of the exhibits kids love to explore at the center include:
The Air Pressure Zone – if you can imagine it, you can build and launch it.
WOW Stage – live science shows presented all day long.
Building Challenges – create and test architectural structures using a variety of media.
Bubble Tables – compare the effects of bubble frames on surface tension while you create giant bubbles.
Coordination Station – build your own ball roller coaster while learning basic principles using magnetic tubes and wooden machinery.
Bodies in Balance – learn about the various functions and systems of the human body, and you might just have to dodge a sneeze from a giant nose.
Robots & Tech – fly a drone simulator, explore nano-science, watch robots solve problems, and play a video projected game.
Get Some Air – learn about Bernoulli's principle through aiming bursts and streams of air.
---
 Maker Space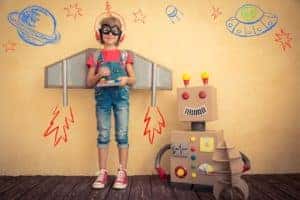 Maker culture is undergoing a renaissance these days, and kids are rediscovering the joys of do-it-yourself instead of turning to computers and hired help to get things done. The Sci-Tech Discovery Center embraces and celebrates this with a full-featured maker space where kids can design, build, test, and iterate their own creations. The area includes such advanced technology as a laser cutter and etcher, robotics kits, a 3D printer, Lego Mind Storms kits, Arduino computer interface kits, electronics, metal and wood fabrication equipment, hand tools, and a wide range of specialty tools and equipment.



---
Visit the Sci-Tech Discovery Center
With a full-featured maker space, hands-on exhibits, loaded computer workstations, and a world of excitement and wonder, the Sci-Tech Discovery Center is sure to offer educational fun and excitement for the whole family. They're open for reserved time slots every 2 hours, starting at 10 a.m. on Wednesday through Saturday and noon on Sunday. Call them at (972)-546-3050 or visit them on Facebook, Instagram, or Twitter.
---