Top CrossFit Gyms in Dallas

Looking to get back on your fitness routine or trying to shake up your current one? Check out one of Dallas's three top CrossFit gyms. Below, you'll find more information about what CrossFit Deep, CrossFit Luna, and Tiger's Den CrossFit Dallas can do for you on your next journey towards a healthy lifestyle!
C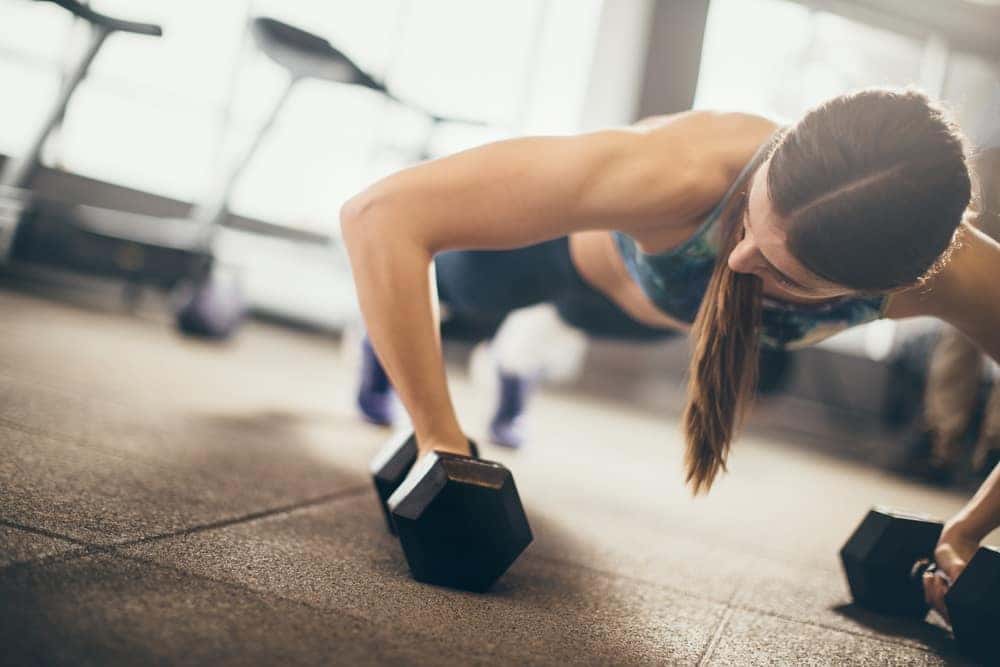 rossFit Deep is dedicated to being an exclusive gym for CrossFit enthusiasts and newcomers alike. Whether you've been training for years or you're just starting out, CrossFit Deep is ready and eager to help you create a fitness plan that will help you reach your personal goals while having fun.
Their commitment to high quality coaching has helped hundreds of members find their path towards a healthier life even when seemingly there have been road blocks in the way. Even if you're dealing with an injury or ongoing physical problem, they can cater to your specific needs in order for you to succeed.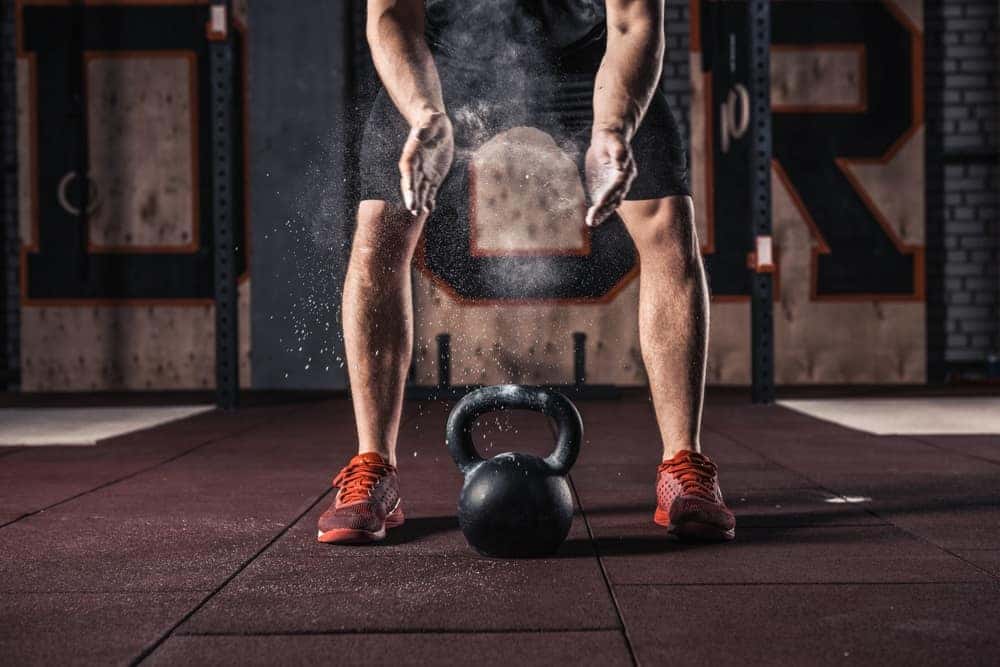 CrossFit Luna has been devoted to creating a strong and supportive community since day one. They go above and beyond to manufacture an atmosphere that's welcoming and caring. As a tight-knit community, members provide each other with the support and guidance they need to reach their goals.
CrossFit Luna also makes it easy to fit your workout into your busy schedule with on-site showers and locker rooms. No need to skip a workout because you don't have time to go all the way home again to get ready for the rest of your day.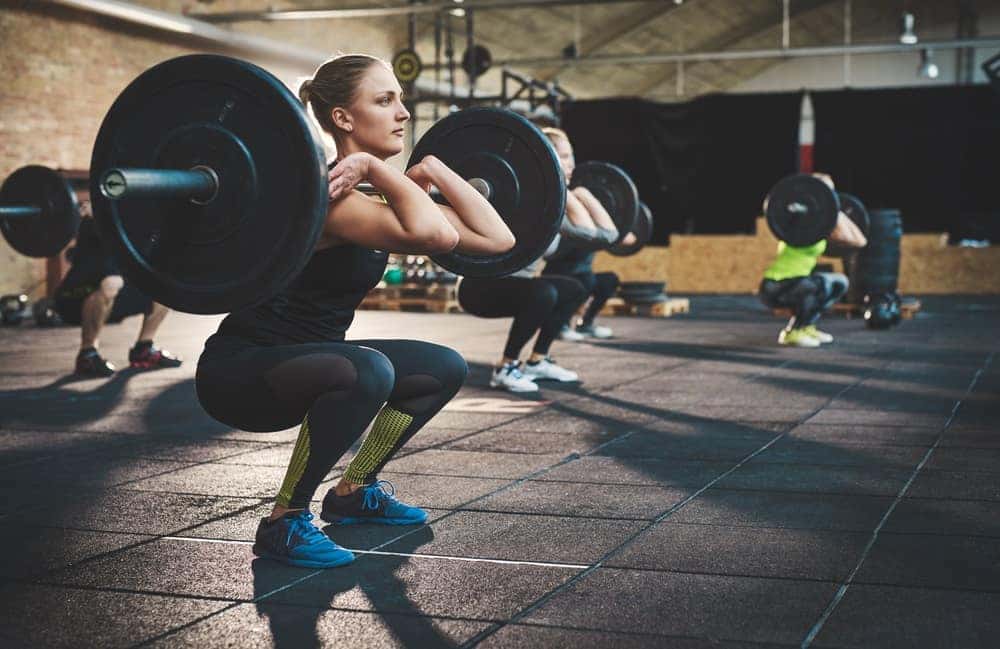 Tiger's Den CrossFit Dallas is all about creating a gym atmosphere that's positive. Unlike many other strength training gyms, Tiger's Den CrossFit Dallas focuses on fostering a mentality among its clients and staff that empowers them to push themselves for their own well-being, not for being the biggest or strongest in the bunch.
Tiger's Den offers a variety of multi-level classes that range from weightlifting to yoga. Whatever skill level you're at, this CrossFit gym will be able to create a routine that works for you.
Get Fit Today!
Enjoy getting back on your fitness routine at CrossFit Deep, CrossFit Luna, or Tiger's Den CrossFit Dallas!