Dessert Trucks around Dallas TX

Food truck weather is here, and we're taking this opportunity to let you know about the best dessert trucks around Dallas, TX. Each one offers its unique take on sweet treats. If you see any one of them parked at an event this summer, be sure to hop in line!
Bisous Bisous Rendezvous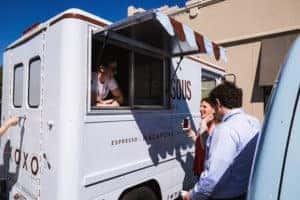 For fabulous French macarons that melt in your mouth, look for Bisous Bisous Rendezvous. This dessert truck pops up around town from time to time and offers macarons in flavors ranging from classic to fun. Popular choices include Tahitian vanilla, pistachio, lemon, and passion fruit. Each one is a delight, whether you're treating yourself or gifting them to a friend. You can even book the truck for your next private event.
Not ready to eat your macaron right away? They last five to seven days in the refrigerator and up to two weeks in the freezer. Plus, they're naturally gluten-free! Bisous Bisous Rendezvous also offers house-made ice creams as well as coffee and espresso drinks.
Sweets by Selina
Selina Simental is carrying on a family tradition of baking sweet treats for special occasions with Sweets by Selina. Now, with her Cup Cakin Machine, she's bringing those sweet treats to the streets. Find it at an event near you to enjoy artisan desserts made using organic and locally sourced ingredients.
Selina's specialties include cupcakes, macaroon ice cream sandwiches, cake pops, and more. No matter what you order, it'll be sure to look gorgeous and taste delectable.
Trailercakes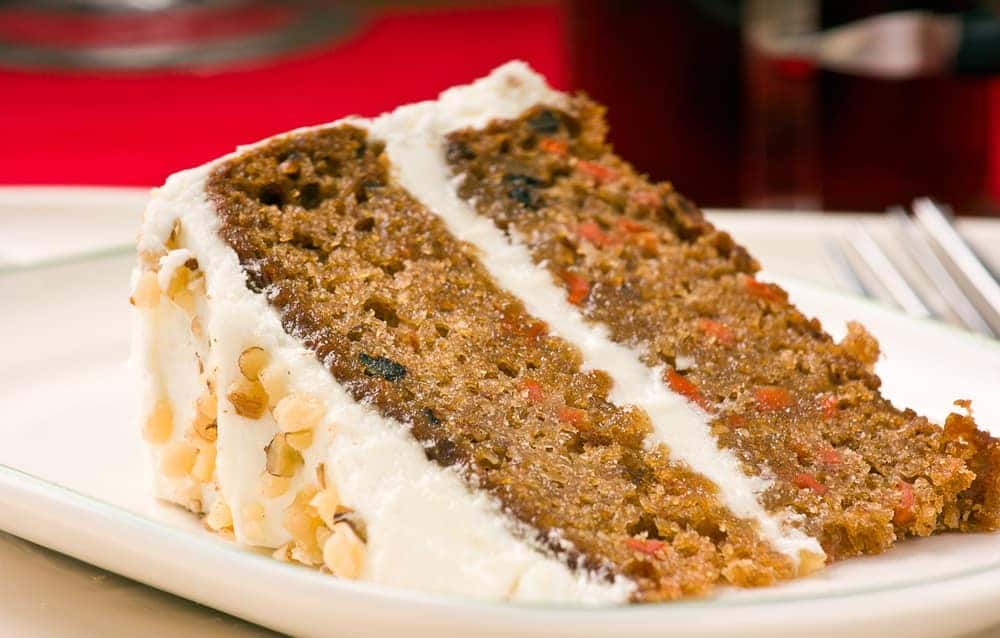 When you're in the mood for something sweet, keep your eye out for Bubbles. This 1965 Airstream is just as delightful as the Trailercakes cupcakes served from its window. Most flavors are available in both regular and mini sizes. Our recommendation? Choose the minis, so you can sample even more of the fun flavors.
After all, who could say no to options like 24 Carrot, a carrot cake with coconut cream cheese frosting—or Kermint, a mint chocolate delight? Other favorites include Caramel Eileen (salted caramel, of course) and Hitched, which is as white as your wedding dress.
Make Today Sweet!
Is your mouth watering as much as ours is right now? If so, head to each one of these dessert trucks' Facebook pages—we've linked to them above for you—to see where they'll pop up next. Or, drop them a line to have them come to your next event!