What's the Difference Between Kelley Blue Book and Black Book Prices

After you've done your research and found a new or used car you're interested in bringing home, you may be curious as to what price you can expect for that car. There are many tools available online to best help you find accurate information, with two of the most popular ones being Kelley Blue Book and Black Book. However, what's the difference between the two and which one should you use in your search?
Dallas DCJR wants to help throughout the car-buying process, so we created this article about Kelley Blue Book and Black Book prices. KBB and Black Book both offer great information, but they vary when it comes to how and why their information is collected. So, our friends in Dallas, Garland, and Arlington should read on to learn more and contact our dealership with any questions.
What is Kelley Blue Book?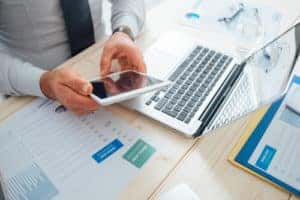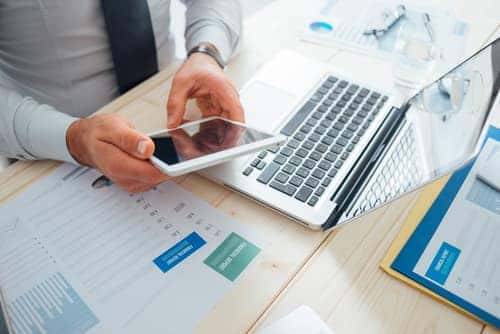 Kelley Blue Book was founded in 1918 and was originally used as way to evaluate car ratings. Today, its main purpose is as a guide to the value of new and used vehicles. KBB's values are consumer-based, meaning car buyers report information from all across the country to help paint a picture of what the price of the car may be. Therefore, KBB can be very beneficial when doing research to help you better understand what you can expect.
What is Black Book?
Black Book differs from KBB in that it's a dealer-driven book. Instead of information being reported by consumers, dealers help set the prices. Created in 1955, the Black Book has been very popular amount dealerships and retailers to help them stay up to date about car sales and wholesale pricing. So, while the Kelley Blue Book and Black Book offer information about the same vehicles, they feature two different perspectives.
Kelley Blue Book vs Black Book: Which One Should I Use?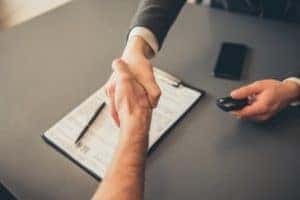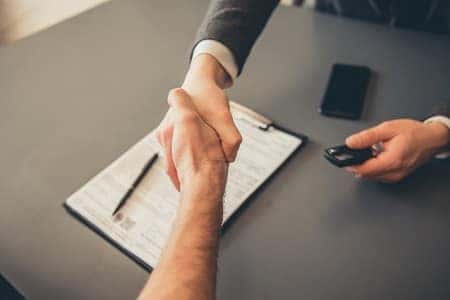 When it comes to researching your next ride, it's always safe to have as much information as possible. You can use either of these tools to help gain a better perspective on what you can expect, but keep in mind these prices will vary due to the nature of how their information is gathered.
Your actual price will most likely differ from your expected price due to different promotions and deals. Our dealership wants to help make the finance process more convenient, so we offer a range of deals on new and used models. Visit our website today to see what current specials we're offering. If you have any questions, don't hesitate to reach out to our finance department.
Visit Our Finance Center Today
Our finance center is excited to help you throughout the car-buying process. After you've selected a new, used, or certified pre-owned model from our showroom and done your necessary research, we'll sit down with you to go over all your financing options. We'll explain the benefits of leasing vs. buying along with any current deals.
Dallas DCJR is ready to help you in any way we can. We want our customers in Dallas, Garland, and Arlington to leave the dealership with the confidence in knowing they secured a great rate. Our team will gladly help you navigate any part of the car-buying process, including research, so contact us today to get started!