Community Spotlight: Favor the Kind

Boutiques are the best places to find one-of-a-kind gifts for loved ones as well as goodies to treat yourself with. They're made all the better with hand-curated selections of locally sourced and handmade items that you can't find anywhere else—just like what you'll find at Favor the Kind. Check out the offerings of this premier Dallas boutique below.
Favorable Beginnings at Favor the Kind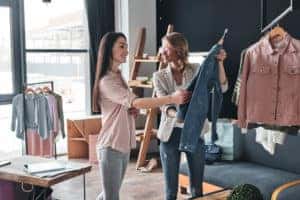 Carley Seale founded Favor the Kind under a different name with a little stress that it wouldn't work out and a lot of hope that it would. Her intuition was right because after more than a decade and a rebrand, this unique boutique is doing better than ever.
The adventure started as a quaint smattering of gifts and clothes available in a cute little house on Bonita Avenue. Today, you'll find Favor the Kind locations in three different cities and two different states, each carrying a selection of homemade, sustainably produced goodies.
They're all about spreading kindness and happiness at every point of every transaction they make. They aim to delight local artisans with exposure and sales as well as customers looking for premium items.
An All-in-One Boutique with Local Charm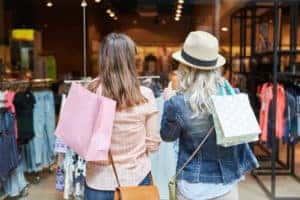 Favor the Kind caters to all kinds of shoppers with a wide selection of items, starting with a wide range of women's clothes and accessories. Shop the latest trends, such as boho dresses, stylish shoes, hats and hair accessories, and even Favor the Kind apparel.
You can also find a variety of goodies for your home amidst their collection. Shop embossed glassware and cheeseboards for the kitchen, decorative pillows and hand-poured candles for the living room, and all kinds of themed party supplies for your next get-together.
After you've found the perfect gift, wonder over to their expansive card selection. Here, you'll find beautiful cards for every occasion along with a large selection of other stationary items. Start a journal, think ahead with a planner, or grab some cute supplies for your desk at work.
Browse Online or In Store at Favor the Kind
As a boutique, the selection at Favor the Kind is everchanging, so you'll want to stop in often to explore the newest assortment. Never miss a thing when you connect with them on Facebook and Instagram, where they update their customers regularly about what's new in stock.