Community Spotlight: Manhattan Project Beer Company

---
There's nothing quite like a good craft beer, and the team at Manhattan Project Beer Company knows it.
In this community spotlight, you'll learn more about how this unique brewery is changing the local craft beer game. Let's start at the beginning!
---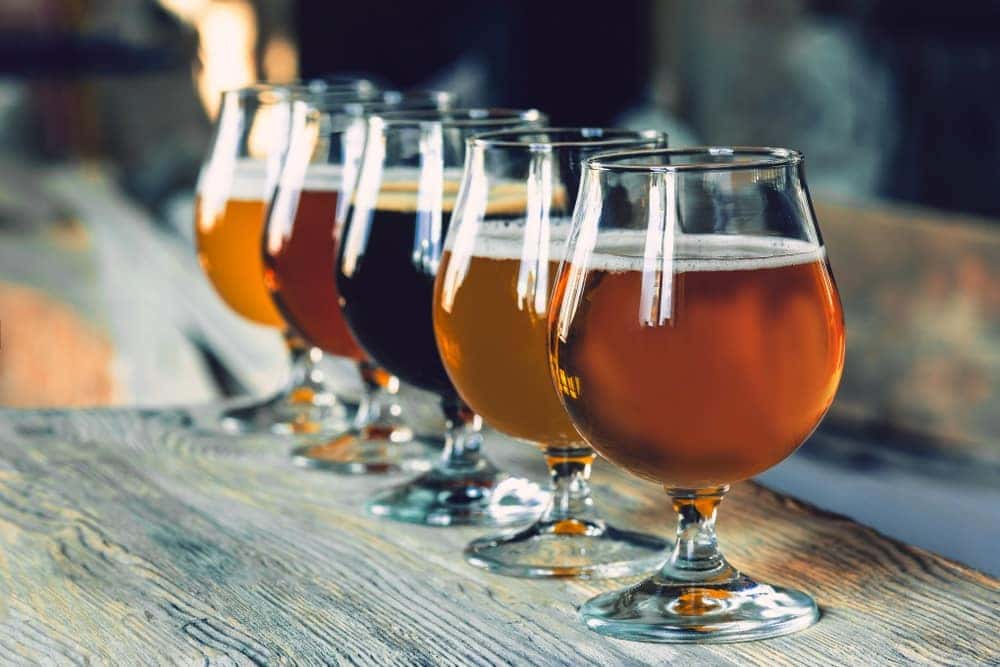 The Story of Manhattan Project Beer Company
The story of Manhattan Project Beer Company began with a passion shared by a group of long-time friends. What started as a hobby and grew exponentially after a unique call to action arose: the wedding of Karl and Misty Sanford.
They realized they had a knack for creating craft beer after they carefully designed and carried out the creation of a one-of-a-kind beer for this wedding.
Soon, they were back at the drawing board—not only conceptualizing new beers, but also a business plan for what would become one of the area's most popular craft beer breweries.
---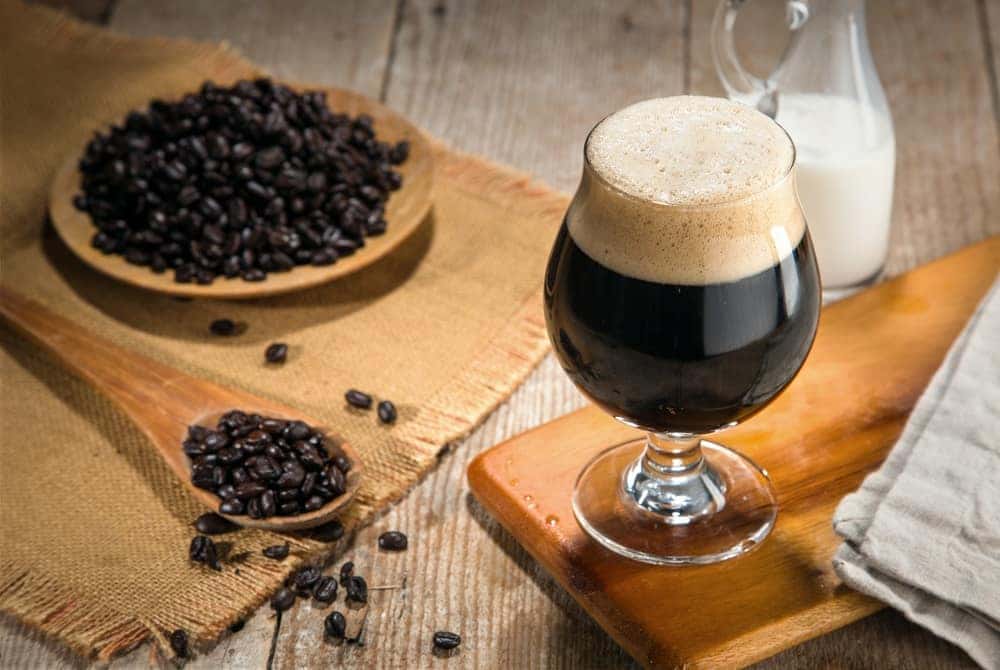 High-Quality Beer You Won't Find Anywhere Else
Manhattan Project Beer Company is focused on consistency and perfection, which is why they offer just a handful of permanent beers. The diversity in their team has inspired the diversity in their beer line, with an array of flavors to satisfy every palate. These include:
A Pina Colada IPA with creamy coconut and pineapple
The Goldilocks of IPAs—"not too bitter, not too sweet, and not too dry"
The Beginning—the company's very first ground-up beer
Black Matter—their silky and delicious coffee stout
Occasionally, they'll offer a limited release craft beer or a seasonal beer. By signing up for their email list, you'll get the inside scoop on their newest and most exclusive releases.
---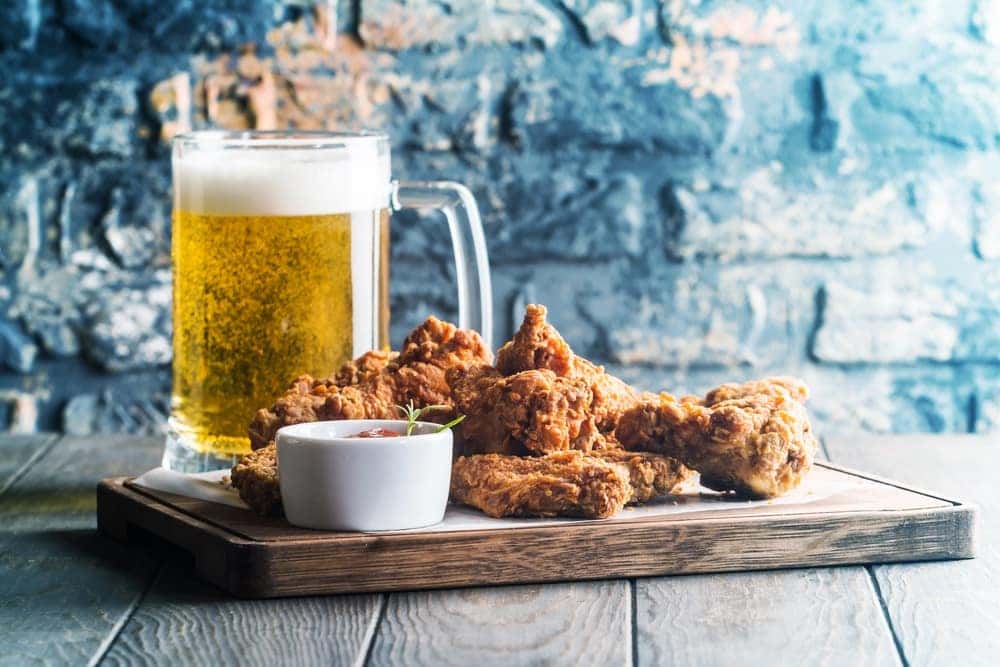 Get Acquainted With Their Beers in the Taproom
Manhattan Project Beer Company may specialize in beer, but they're also passionate about the beer-drinking experience as a whole. This is why their brewery is home to a taproom, where you can meet friends, relax, and enjoy one of their delicious, one-of-a-kind beers.
To go with your beverage, grab some goodies from their "scratch kitchen"—house-made bar eats, but on a whole new level of delicious. Pair your IPA with their fried chicken, or branch out and try something new with their Arepas. This South American dish is traditionally doughy, but instead of mixing maize with water, they mix in their Necessary Evil brew.
---
Time to Sip Eat & Be Merry
At Manhattan Project Beery Company, they make what they love, and what they think you'll love, too.
Next time you're heading through town, stop by their taproom for a pint and some delicious bar eats, or grab a six-pack from one of the many locations it's available at.
In the meantime, connect with them on Facebook and Instagram so you never miss a release!
---