Oil Change Dallas TX

While oil changes may be the most common service your vehicle will need, you may still have some questions surrounding this essential service. There are many variants that go into how you take care of your vehicle, and we at Dallas DCJR are here to help.
In this oil helpful guide, we'll go over how often you should get an oil change, common signs of oil deterioration, where to find an oil change near Dallas, and more. Let's get started!
How Often Should I Get an Oil Change?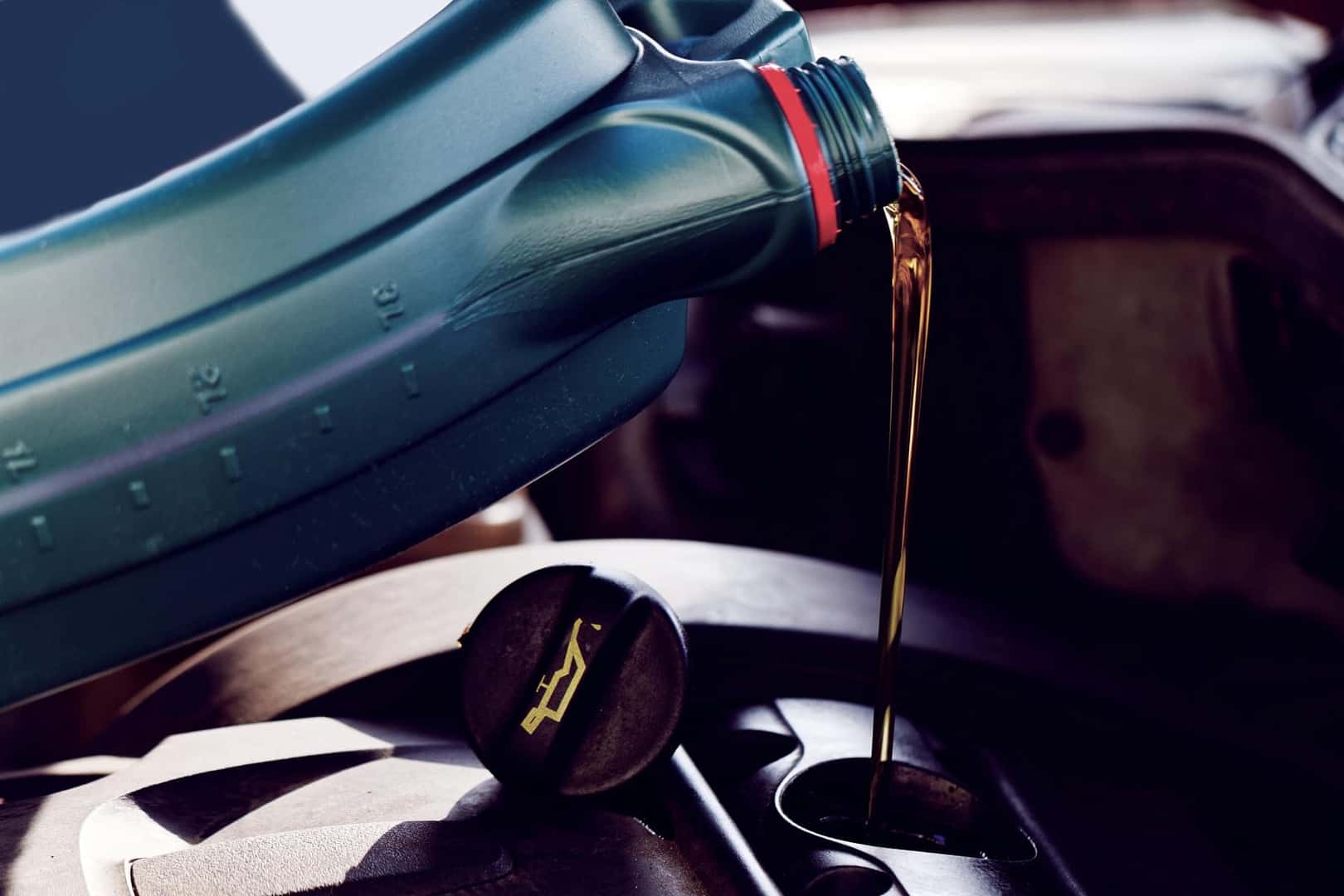 How often you need to have your oil changed depends mostly on the type of oil your vehicle uses. While there are lots of different brands and blends of oil, there are only two main options: conventional engine oil and synthetic engine oil.
If your vehicle uses conventional oil, you can count on needing an oil change roughly every six months. This equals out to be about every 5,000 to 7,000 miles that you put on your car.
Synthetic oil, on the other hand, can last up to a year, or between 10,000 and 15,000 miles, before you get your next oil change. This is because synthetic oil is made out of artificial materials rather than the natural materials you'll find in conventional oil.
---
What Are the Signs that My Oil Is Bad?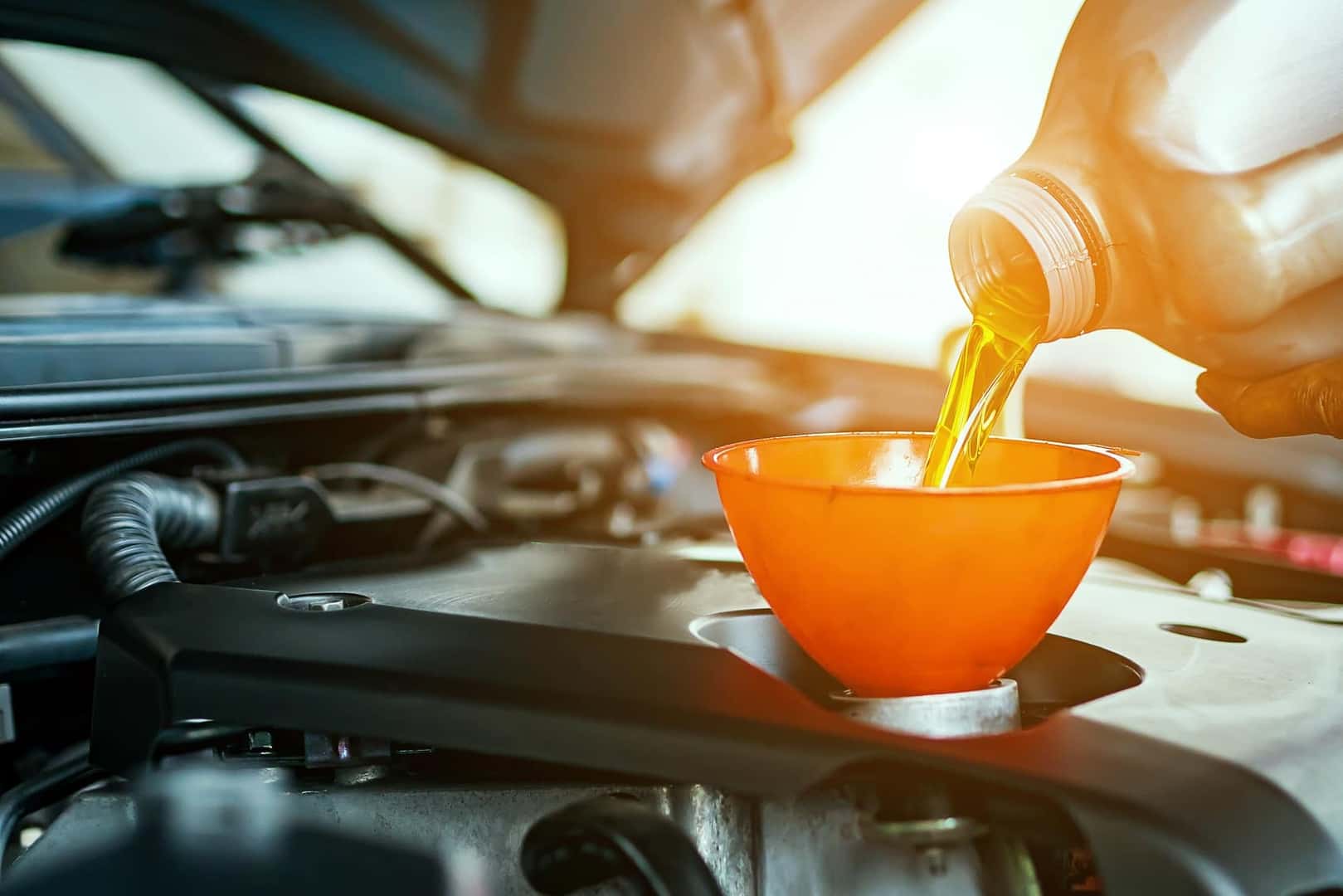 If your engine oil needs to be changed sooner than what generic guidelines or your maintenance schedule is telling you, it'll let you know by exhibiting some hard-to-miss signs, including:
The "check engine" dashboard light being lit up.
Strange noises coming from under the hood, like grinding or knocking.
Vibrations through the body of the vehicle when you're idling.
Difficulty shifting from one gear to another.
Significantly decreased fuel economy.
You can also tell when it's time for your next oil change by manually checking the oil. Get up under the hood, remove the oil valve dipstick, and wipe it off with a clean paper towel. If the residue on the towel looks anything other than smooth and clear-ish yellow, then it's probably time for an oil change.
---
Where Can I Get My Oil Changed near Dallas?
Thankfully, when the time comes for your next oil change, you don't have to look far for a quality service team to take care of the job. Right at our dealership, you'll find a full-service maintenance and repair center that staffed by a team of service experts.
No matter what kind of vehicle you drive or what kind of oil it needs, we can get the job done quickly and correctly. Even if you prefer to do your own oil change at home, we can set you up with a bottle of the right oil from our on-site parts center to take home with you.
---
Ready for Your Next Oil Change?
We at Dallas DCJR hope that this guide answered all the questions you had about the oil that gives your vehicle life. Now that you know a bit more about why, when, and where you should get your oil changed near Dallas, we hope you're feeling more prepared for your next one.
Think it's about time for that? Schedule an oil change with our expert service team today. You can also schedule service through our convenient online appointment scheduler.
---