Community Spotlight: Paper Affair

Many of life's most important messages are delivered on paper: wedding save the dates, baby announcements, big family celebrations, college graduation notices, and more. At Paper Affair, they're all about making these messages as special as possible for those in the Dallas area.
In this community spotlight, you'll get a closer look at the bustling paper business that both owner Melissa Wayte and her team have built. Let's get started!
A Paper Trail to a Paper Affair: Where It All Began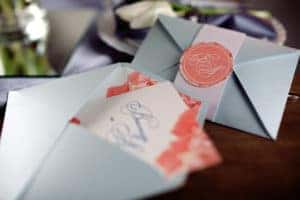 Melissa Wayte founded Paper Affair more than ten years after retiring from a career in investments. Since she was a young girl growing up in Dallas, Melissa has been passionate about paper and how they can transform a message or celebration.
Today, Melissa works diligently to keep the latest trends in paper and gifts alive and well stocked in not one, not two, but three Paper Affair locations.
With the help of her dedicated and knowledgeable team, Melissa provides personalized and personable customer service to everyone that comes through the door. Whether you're looking for a truly unique gift for a loved one or customized stationary for your next big life event, Paper Affair is the place to be.
Paper Affair: Paper, Gifts, Supplies – Oh My!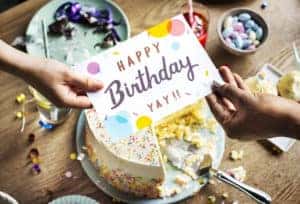 The bread and butter of Paper Affair is their stationary. They offer a card for just about any occasion and lots of options to choose from at that. Browse the hundreds and hundreds of premade cards or create your own using their online Quick Custom Stationery feature.
This specialty boutique also offers a wide array of gifts to go with your cards. Check out their handmade jewelry, various accessory options, yearly planners, and much more. Wrap them all up in paper and gift bags that perfectly compliment your color scheme.
Stop By Paper Affair Today!
When it comes to life's biggest events, you can count on Paper Affair to get the word out for you. Be sure to connect with them on Facebook and Twitter so you never miss an update about what they have in stock at Paper Affair!