Community Spotlight: Primo's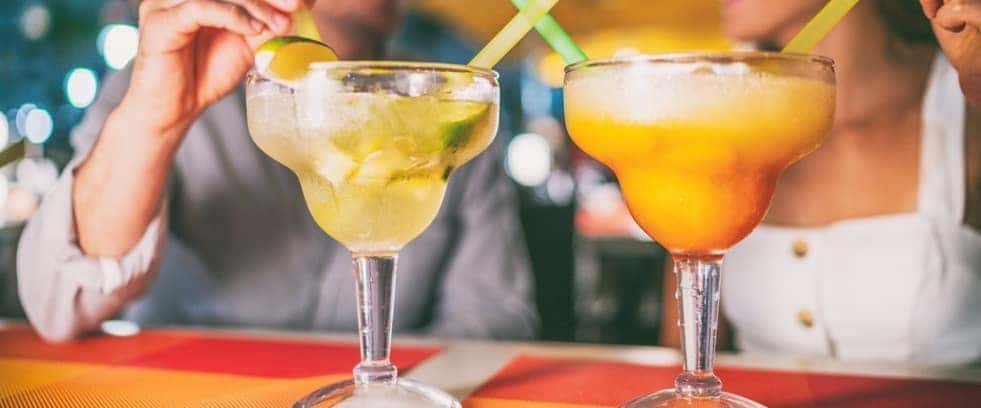 The Dallas area is known for its robust Mexican influence in the dining industry. The city is littered with tasty taquerias but none quite like Primo's Mexican Kitchen & Lounge. This Dallas hotspot is known for its authentic Mexican cuisine and inviting atmosphere.
In this community spotlight, you'll get a taste of what Primo's has to offer when it comes to chef-driven cuisine and a good time for all ages. Let's first sink our teeth into where things started!
---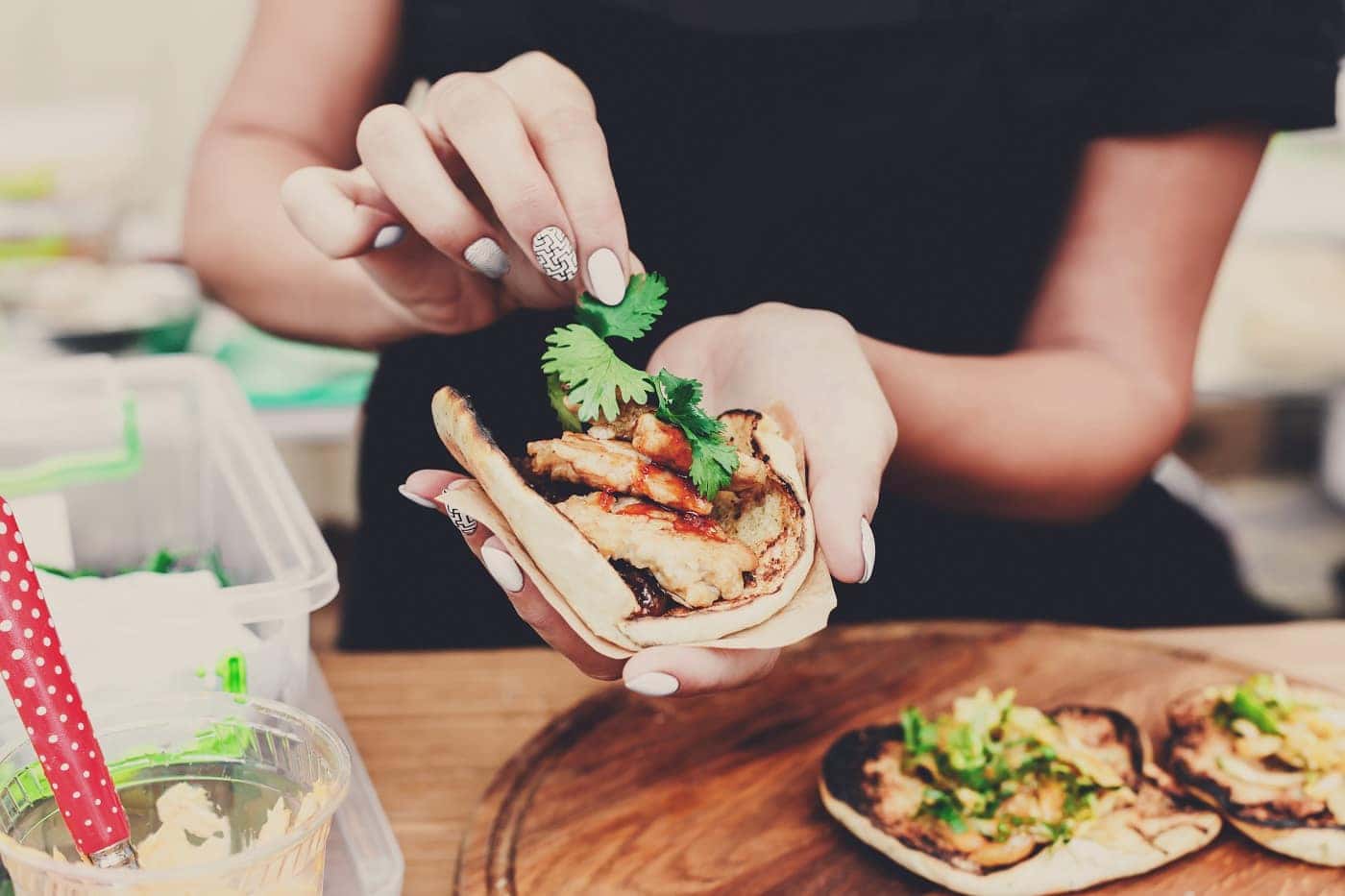 How Primo's Reinvented Mexican Classics
Primo's is proud to serve up dishes that are traditional to Mexican culture. However, they take on a new approach to beloved dishes like tacos, enchiladas, and fajitas. By using locally sourced ingredients and a fresh flare on these classic dishes, Primo's is able to serve up a menu that's truly unique.
By day, Primo's artsy and open-concept restaurant is the place to meet friends, family, and coworkers for lunch or dinner. When the sun goes down, Primo's comes alive as a hotbed for social gatherings, meeting up with friends, and dancing the night away with a cold margarita in your hand.
---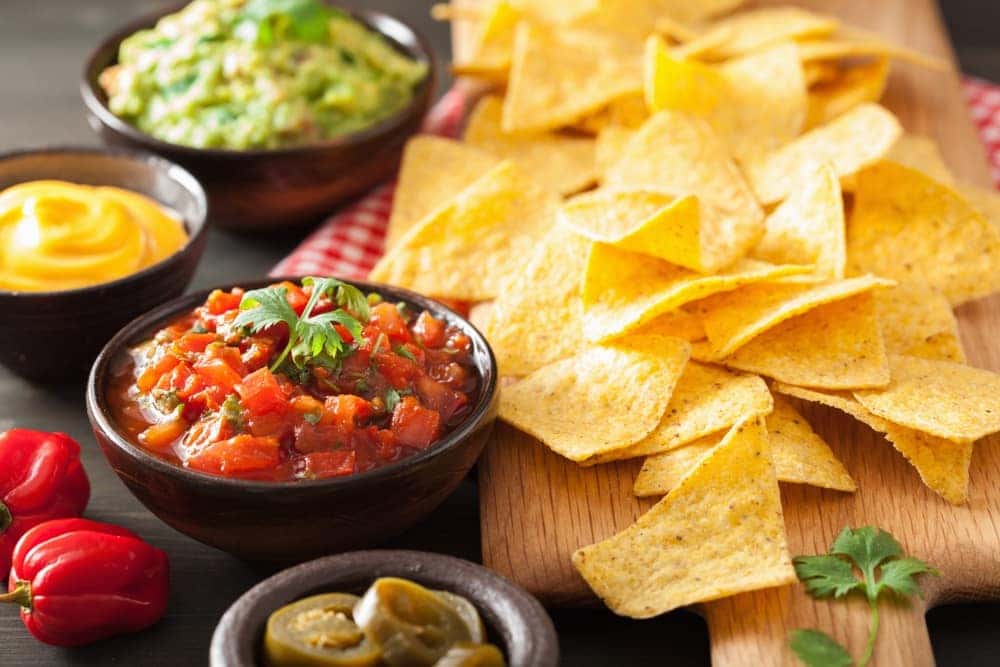 A One-of-a-Kind Menu Worth Craving
At Primo's Mexican Kitchen & Lounge, they have something for every palate. Get things started with a mound of chips that you can dip in gooey queso and fresh salsa. Or, get your tortilla chips dressed up as a massive plate of nachos to share with all the fixins.
Though it may seem futile, try not to fill up on chips and dip because your decadent main course is coming. Feist on beef asada fajitas, fresh grilled fish tacos, or vegetarian enchiladas. Wash it all down with a Primo's margarita topped with tasty tajin seasoning or a Ranch Water, Primo's unique tequila soda drink that's both delicious and refreshing.
---
Stop by Primo's for Something Fresh & Authentic!
Primo's Mexican Kitchen & Lounge brings something special to the neighborhood. Get in on the fun by joining them for lunch, dinner, or happy hour. In the meantime, be sure to connect with them on Facebook and add a little a something scrumptious to your timeline!