---
Oil changes are arguably one of the most important services your Ram 1500 pickup truck will undergo throughout its lifespan. Without a properly working engine, your engine can't function at peak performance, which may hinder your projects and adventures.
On this page, our team at Dallas DCJR will go over what kind of oil your Ram 1500 needs, when it needs it, and how our team of service professionals can help you stay on schedule. Drivers in Dallas, Garland, and Arlington should read ahead to learn more!
---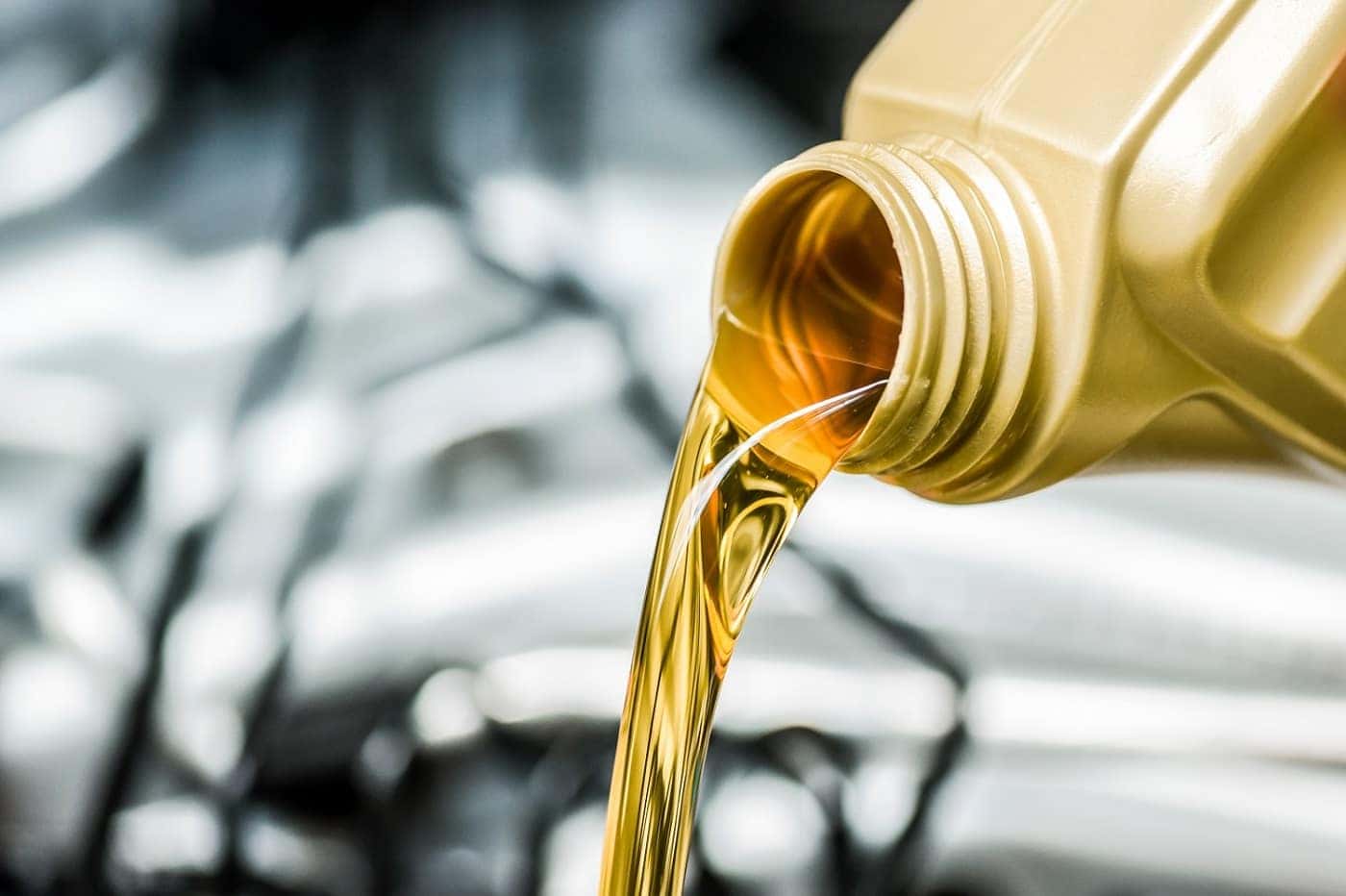 What Type of Engine Oil Does the Ram 1500 Use?
What type of oil you need to put in your Ram 1500 is entirely dependent on which engine it's equipped with. The Ram 1500 is a high-performance model that tows, hauls, and explores like no other. Consequently, that means you'll need to load it up with high-performance engine oil.
The 3.6L Pentastar® V6 engine should be lubricated with a synthetic blend oil, preferably one with an oil weight of SAE 0W-20. However, the 5.7L HEMI® engine should be lubricated with a synthetic oil blend with a weight of SAE 5W-20.
With the Pentastar® engine, you'll need six quarts of oil to properly lubricate the engine system. Due to its larger size and extra cylinders, the HEMI® engine will need a little more oil. Be sure to grab seven quarts of oil for this engine.
If your Ram 1500 is equipped with the 3.0L EcoDiesel V6 engine, it's recommended to use full synthetic engine oil with a weight of 5W-40.
---
How Often Do You Need to Change Your Ram 1500's Oil?
As we learned above, the engine of your Ram 1500 can be lubricated by two different types of engine oil. How often you change this oil depends on which type you use. Ram 1500 engines that use synthetic blend oils will need to be changed roughly every 5,000 to 7,000 miles or roughly every six months.
The 3.0L EcoDiesel V6 engine, which uses full synthetic oil, won't need an oil change quite as often. Synthetic oils can usually go between 12,000 miles and 15,000 miles between oil changes that balances out to about one oil change a year.
---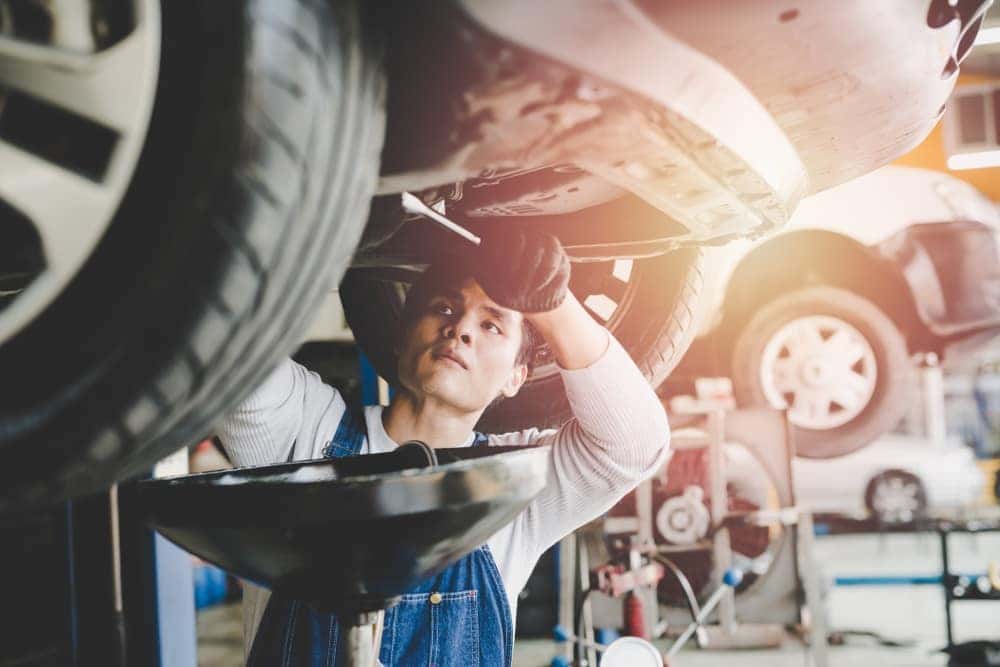 Need a Little Help with Your Ram 1500 Oil Change?
We at Dallas DCJR pride ourselves on being your one-stop shop for all of your pickup truck care needs. In our on-site parts center, you'll find a wide selection of available engine oils that are suitable for the needs of your Ram 1500 pickup truck.
For those who enjoy doing their own oil changes at home, we have you covered. Order what you need through our website, over the phone, or by stopping by the parts center.
Would you rather have a professional take care of it? Ram 1500 drivers in the areas of Dallas, Garland, and Arlington can schedule a routine oil change with our expert service team today by giving us a call or visiting our website!
---