Leasing your next Ram vehicle is a great option for shoppers in the areas of Dallas, Garland, and Arlington. There's no better place to lease your next Ram vehicle than at Dallas DCJR, where you'll find a lineup of incredible Ram lease deals to choose from.
On this page, you'll find more information about our many money-saving Ram lease deals and the many benefits that come with leasing your next Ram vehicle. Read ahead to learn more!
Ram 1500 Lease Deals Ram 2500 Lease Deals Ram 3500 Lease Deals
Why You Should Lease Your Next Ram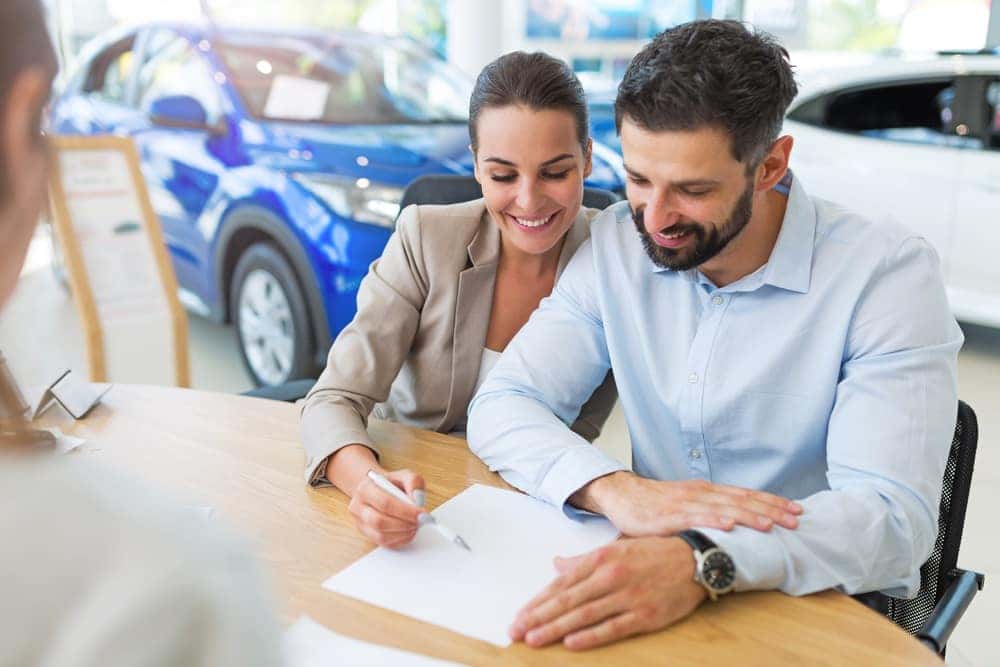 When it comes down to figuring out how you're going to finance your next Ram vehicle, you have two options: leasing and buying. There are many benefits to both options, but leasing might be a good option for you if you're looking for…
Lower monthly payments that give you wiggle room in your budget
A lower down payment, which means you don't have to push off your purchase
Flexible lease terms that allow you to customize it to fit your needs
The newest models with the best features without stretching your budget
These are just some of the great benefits of leasing. However, you can benefit even more when you decide to lease with us at Dallas DCJR.
Leasing Your Next Ram Vehicle with Us
Our dealership proudly offers a variety of valuable Ram lease deals that can help you get behind the wheel of a vehicle that you love, no matter what kind of budget you're working with. Each of our lease deals are designed for a specific model, so you can count on finding a deal with us regardless of which model you choose.
Get the Ball Rolling on Your Next Lease!
We at Dallas DCJR can't wait to see your Ram-leasing process through to the very end. Get the ball rolling on picking out your next Ram lease deal by browsing the many deals we have to offer on this page. Stop by our online inventory while you're at it to see what you could see yourself in.
When you think you have something picked out, it's time to come down to the dealership for a test drive and to meet with our friendly finance team. Shoppers in Dallas, Garland, and Arlington can schedule a time to come in by giving us a quick call at the dealership today!