These Two Seafood Joints are Quite the Catch

The ocean's blue waters provide us with some of the most delicious foods known to man. Seafood, with its fresh tastes and wide range, offers diners a chance to expand their palate with countless unique flavors. A good seafood meal is unparalleled and sure to keep you coming back for more.
From shellfish to swordfish, seafood markets are the best way to get your hands on the freshest finds. If just thinking about a nice fish dish is enough to get your mouth watering, have no fear. This handy guide highlights the two best seafood markets around Dallas, TX. They're both quite the catch!
Amberjax Fish Market & Grille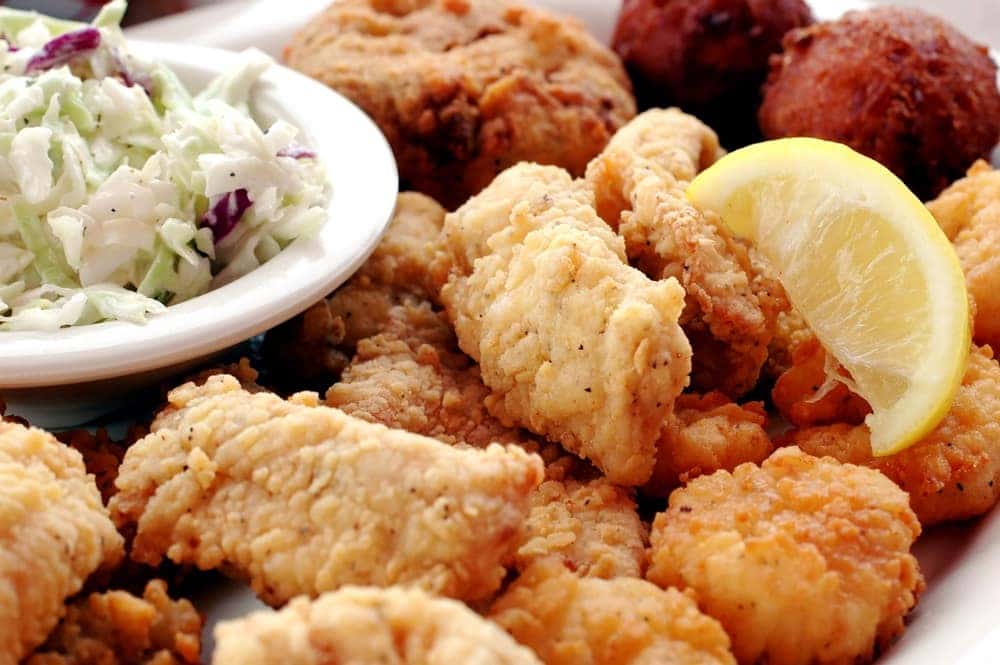 Now celebrating its 10-year anniversary, Amberjax Fish Market & Grille supplies the Dallas area with high-quality catches. Whether you're dining in or stopping by to pick up fish that's fresh off the boat, this seafood market and restaurant will put a big smile on your face.
Amberjax Fish Market & Grille gets its fish delivered twice daily, ensuring that you'll always have the finest and freshest meal. Its restaurant blends culinary classics with Cajun flair, including mouth-watering options like Seared Yellowfin Tuna and a New Orleans BBQ Shrimp Po'Boy. Adventurous diners should try the Jaxson Platter, which includes a catfish fillet, shrimp, hush puppies, and four gator nuggets, all covered in Cajun cornmeal breading.
Once you're finished eating, you'll likely be thinking about seafood for the next few days. Fortunately, Amberjax's seafood counter always has fresh cuts available. The selection changes as frequently as the tide, so be sure to check in and see what's available often!
To learn more about Amberjax Fish Market & Grill, check out their Facebook page!
Lover's Seafood and Market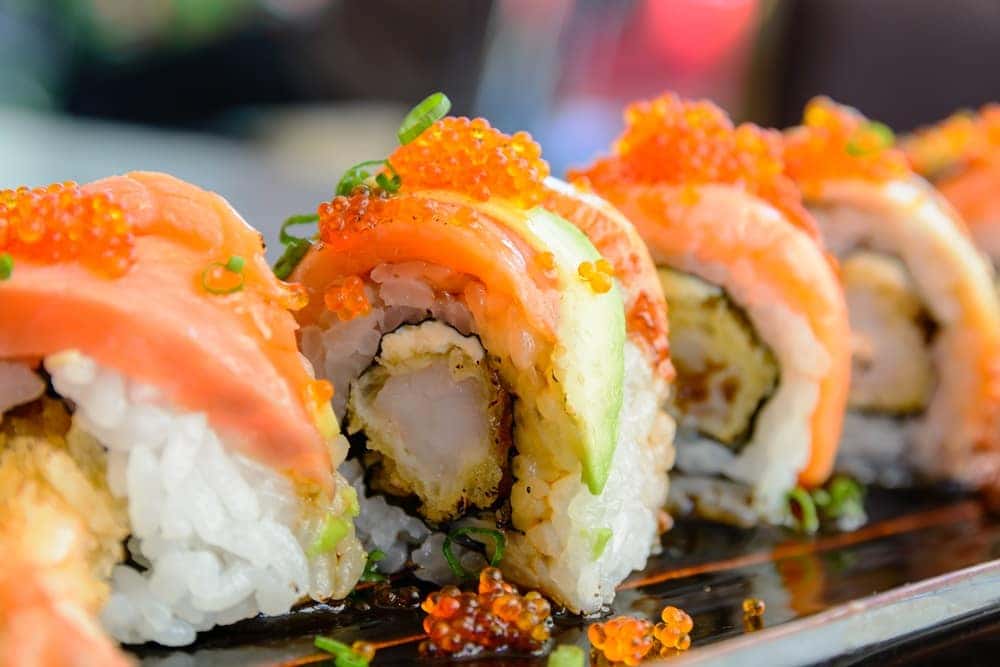 Lover's Seafood and Market is as much a passion project as it is a great place to grab fresh seafood. Committed to both the Dallas community and creating the best-possible meals, Lovers has an outstanding reputation.
With a restaurant serving lunch and dinner six days a week, a raw seafood bar, and fresh seafood to take home, Lovers has everything a seafood fanatic could ever ask for. If you're looking for a satisfying lunch, sushi rolls are a hit. Their signature Lovers Roll combines salmon, mango, cucumber, and cilantro for a uniquely divine taste. The Blackened Texas Redfish is a stand-out dish on the dinner menu for its spicy, jambalaya-style rice and perfectly darkened fish.
If you're looking to cook at home, Lover's allows you to purchase fresh fish and seafood to take with you, perfect for a fine dining experience in the comfort of your own home.
Head over to the Lovers Seafood and Market Facebook page for a sneak peek at all their delicious foods!
Score Some Fresh Seafood Today!
If you're in the mood for some seafood, we don't blame you! The next time you're planning to experience the best of what our ocean has to offer, consider stopping by these two stand-out seafood markets in Dallas, TX!