Should I Lease a Car?

Is it time for your next car? Are you wondering whether it would be better for you to lease or buy? If you're in Dallas, Garland, or Arlington, our team here at Dallas DCJR has put together the following information to help you out with your decision.
We've compiled a few of the major advantages offered by both options. Take a look to get a feel for each one and determine which will fit in the best with your particular lifestyle needs.
Why Lease Your Next Car
One particularly significant reason to lease a vehicle would be the fact that you're not responsible for the entire value of the car like you would be if you were to buy it. You're only paying for it throughout the duration of the lease. As a result, it's possible that you could either not have a down payment at all or that it would be considerably less. Your monthly payments will be lower for the same reason.
With a new car, you're not likely to have a lot of maintenance apart from the routine items. Even if something does go wrong, the fact that it's under warranty means that any maintenance issues that occur will probably be covered to keep you from being financially responsible.
Another benefit of a new car is having the opportunity to enjoy all the technology and safety features that come with it. These features add up to create an all-around convenient and reassuring driving experience. Then, when the lease is over, you have the option of moving on to another car and its whole new set of features to enjoy.
One last advantage of leasing is what happens when the duration of the lease has expired. Instead of having to trade the vehicle in with reduced value, all you have to do is return it to the dealer and begin the process of hunting down the next one you think you would like to lease.
The Benefits of Buying a Car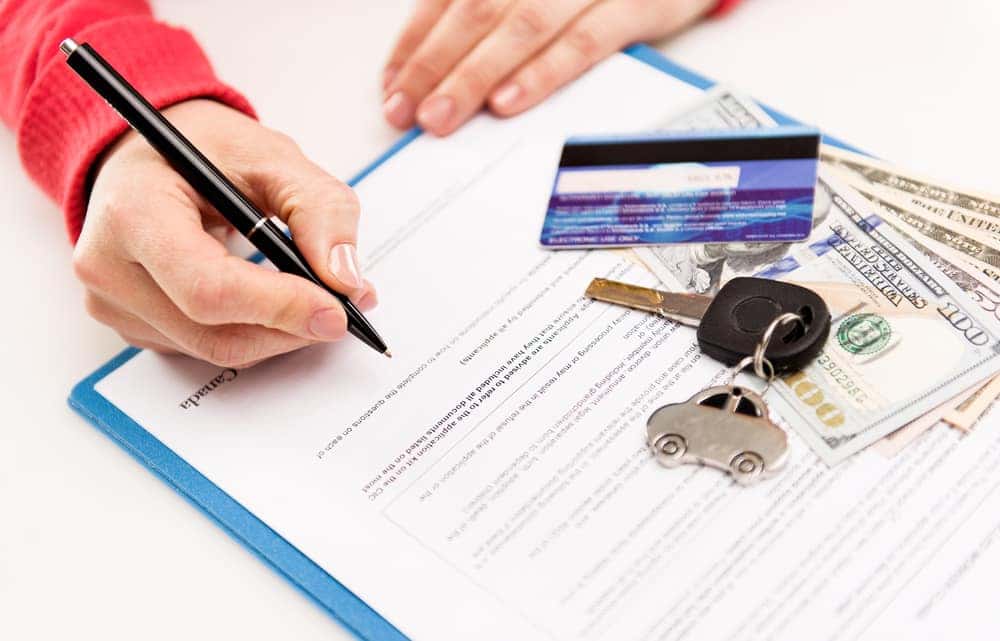 There are some advantages to keep in mind when it comes to buying a vehicle as well. First, your credit score would not have to be as high as it would need to be if you were leasing. Another advantage is, when you get the loan paid off, you'll actually own the vehicle. This frees you up to choose from a number of options. For example, you could keep it and enjoy it for years to come, or you could trade it in for another one.
Schedule Your Test Drive Today
Now that you've seen some of the key benefits of leasing and buying, you're that much closer to driving away in your next quality motor vehicle. Our specialists in the finance department will be happy to assist you with whichever route you choose to take.
To get started, contact Dallas DCJR serving Dallas, Garland, and Arlington. A member of our team will help you set up a good time for your test drive.