Tips for Financing a New Car

If you're in Dallas, Garland, or Arlington and you're thinking about financing a new car, we here at Dallas DCJR would like to help you out. Since we're dedicated to making sure our fellow drivers in the area are prepared for all stages of the car buying process, we've put together the following tips for financing a new car. Read through it to find out what you can do to help the process go along as smoothly as possible.
Finance Terms to Remember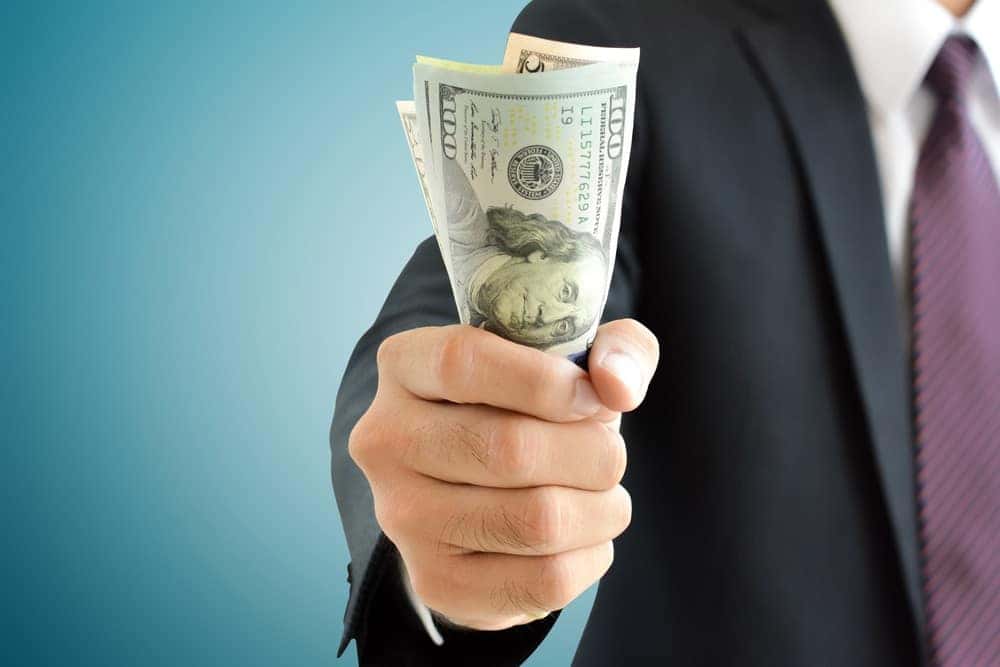 For starters, it's always a good idea to become familiar with some of the key terms that will be used when you attempt to finance a car. A few big ones are as follows:
Car Loan. This is what it's called when you enter into an agreement with a lender to borrow money in order to purchase a vehicle. When this happens, you're agreeing to pay the sum back over a certain period of time.
Down Payment. When you pay an amount of money up front, it's called a down payment. The amount of money for which you will be responsible over the course of the loan will be the difference between the down payment and the vehicle's total price.
Interest. Interest is the name for the amount of money that the lender charges you for providing you with the loan.
The Importance of a Down Payment
Depending on how much money you put down, making a down payment will provide you with the opportunity to significantly reduce your monthly payments, the duration of the loan, and the size of the loan itself.
Watch Your Credit Score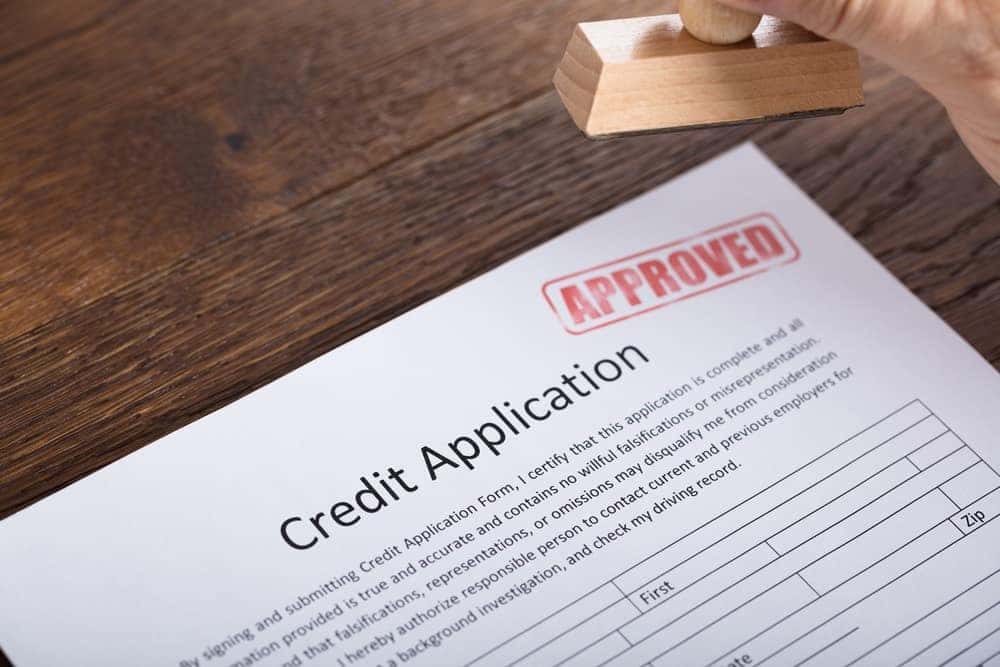 Your credit score comes into play when you're financing a new car by determining how low or how high your interest rate will be. Since a better credit score translates to a better interest rate, be sure to work toward maintaining a healthy one.
Applying for Car Loans
When you're ready to start applying for car loans, you want to try to get the best possible deal. One way to do this is by applying for financing through more than one lender. Doing this will allow you to weigh your options in order to pick the one that works best within your budget.
Keep in mind that applying for a significant amount of loans over a long period of time can actually hurt your credit score. To make sure your credit score doesn't receive a hit, try submitting the loan applications over a span of a few days to a week or two instead of months.
Let's Begin Your Car-Buying Process Together
Now that you know some of the key items to keep in mind while preparing to finance a new car, the next step is to start looking at your various options. The Dallas DCJR team wants to be a part of that process. If you're a resident of Dallas, Garland, or Arlington, contact Dallas DCJR to apply for financing today!