---
As the miles add up, your tires put in the work to get you where you need to go. Eventually, it'll come time for a new set of tires. If you're on the hunt for tire replacement by a team of trained experts, our Dallas Dodge Chrysler Jeep Ram service center is here to help.
Our team can help your adventures around Dallas, Garland, and Arlington, Texas, continue for many miles to come. Read more about our services, and then schedule an appointment with us!
---
---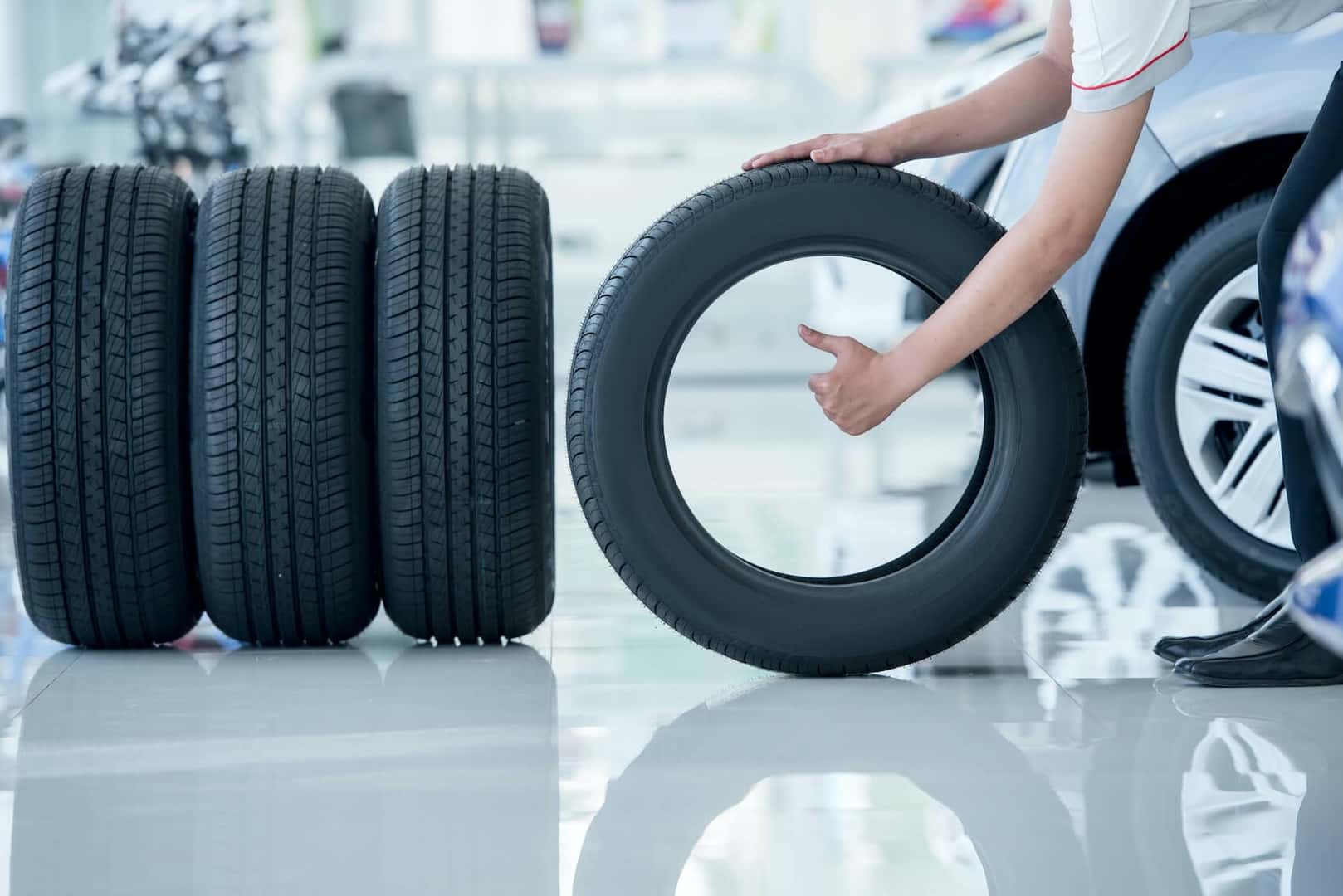 When Should I Replace My Tires?
Your tires are meant to last for a while, but as you drive, the tread will start to wear down and need to be replaced. How can you tell when your tires need to be replaced?
One way to determine this is with the penny test. All you'll need to do is set a penny in the groove of the tire with Lincoln's head facing down. If you can see the top of Lincoln's head, the tread is worn, and you may want to schedule a replacement.
There are a few other signs of worn tires to look out for too, such as:
The tire pressure light comes on
Cracks or bulges in the tires
Car shakes when driving
Poor traction on wet roads
If you notice any of these signs, it may be time to bring your set of wheels to us for some new tires.
---
Tire Replacement at Our Service Center
At our service center, we have a team of certified technicians who are equipped with the tools to take proper care of your vehicle. We stock high-quality tires, including Goodyear and Michelin tires as well as original equipment manufacturer (OEM) parts to help ensure your vehicle is in top shape.
Need an oil change or other service for your car? We can take care of that too! Our service center is prepared to take on any of your service needs. You can use our online scheduler to book your appointment today.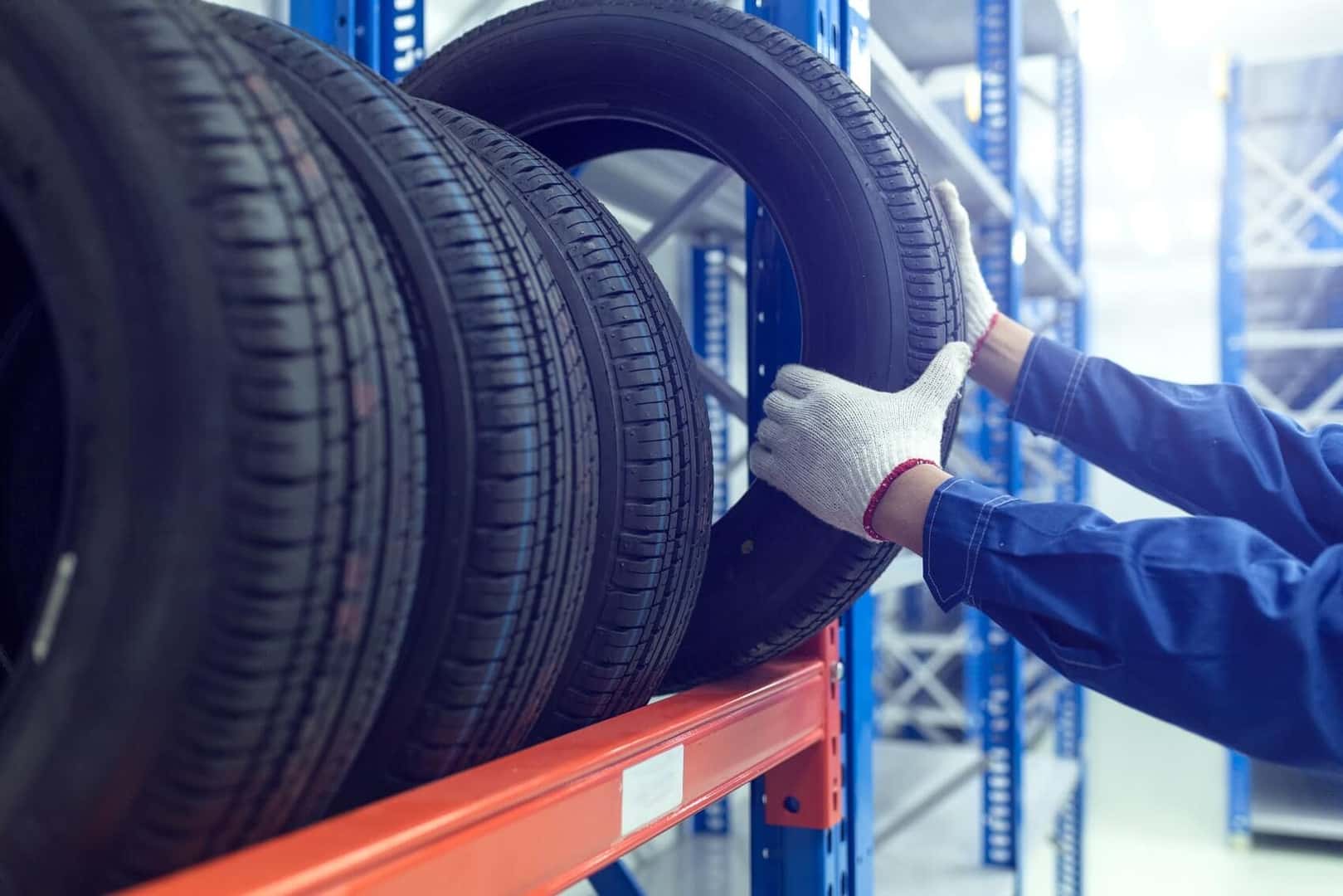 ---
Schedule Tire Replacement Today
When drivers around Dallas, Garland, and Arlington, TX, need expert tire replacement near them, turn to the team at Dallas DCJR! We'll efficiently install a new set of tires, so you can get back on the road.
Contact our team today to schedule tire replacement.
---