3 Amazing Brunch Hot Spots near Me Dallas TX
If brunch is one of your favorite meals, you're not alone. We've put our heads together and have come up with the three Dallas area eateries that we think offer some of the best brunch experiences. Continue reading to discover what CBD Provisions, Smithy Fine Spirits & Provisions, and Smoke are all about.
CBD Provisions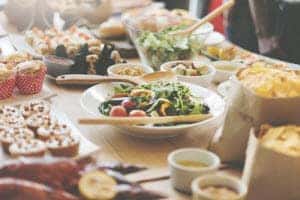 With its warm character, CBD Provisions embodies an inviting atmosphere where all are welcome. They are committed to sustaining the environment through local and responsible sourcing. Their expertise is evident through the ingredients they use as well as the techniques with which their exemplary dishes are prepared. Below is an abbreviated list of some of CBD Provisions' Brunch menu standouts:
Carolina Rice Bowl
Green Chili Pork Migas
Gulf Shrimp and Crap Cocktail
Sarah's Pecan Buns
Potato and Chorizo Quiche
Swing by CBD Provisions' Facebook page for a glimpse of some of their mouthwatering dishes.
Smithy Fine Spirits & Provisions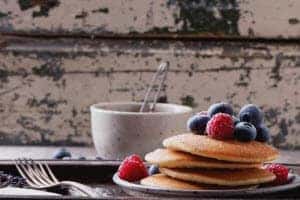 Smithy Fine Spirits & Provisions features an array of fine dining cuisine from all over the globe. At the same time, their menu and atmosphere remain sociable and approachable. Take a look at a few of the highlights from their brunch menu to see for yourself:
Japanese cakes
Grilled Tamales
Farmers Omelet
Crab Nachos
Salmon Benedict
Get an eyeful of the tasty creations you'll find over at Smithy Fine Spirits & Provisions by visiting them on Facebook.
Smoke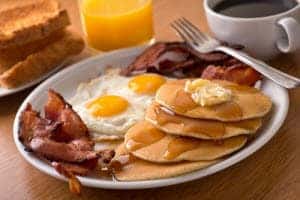 The folks at Smoke are dedicated to providing the community with modern Texas cuisine that's steeped in integrity and nostalgia. To that end, their ingredients are locally and regionally sourced. Here's a sample of what they have to offer:
Heavy Handed Blueberry & House Made Ricotta Cheese Pancakes
Smoked Salmon & Collard Green Eggs Florentine
Farm Eggs Cooked Your Way
Handmade Biscuits & Spicy Sausage Gravy
Fried Chicken & Coconut Waffle
Get a preview of the kind of experience Smoke has in store for you by going to their Facebook page.  
Brunch, Anyone?
CBD Provisions, Smithy Fine Spirits & Provisions, and Smoke offer three of the finest brunches in the Dallas, TX, area. If you're ready to find out for yourself what each one is like in person, why not make plans to visit all three as soon as possible?