Start the Year with Indulgence at the Top Dallas Spas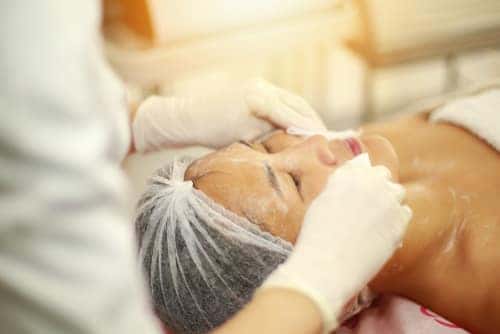 There's nothing quite like taking a load off and treating yourself to a spa day. Whether you're just looking to relax or take in some treatments to make you look and feel your best, going to the spa isn't just about treating yourself, it's about self-care.
To help you start the new year off right, we have found the top Dallas spas for you to try. Go ahead and book your appointment today – you deserve it.
Grand Spa
5100 Belt Line Rd. #620
Dallas, TX 75254
The Grand Spa is your go-to place for both medical spa treatments, as well as traditional day-spa amenities. Their lineup of services is sure to impress, so finding something right for you is easy and fun.
Their med spa offers top-of-the-line treatments like Botox, mirconeedling, and coolsculpting to transform how you look and feel. In the day spa, you'll find personalized services ideal for all ages, and include everything from manicures to facials and massages.
Pure Spa & Salon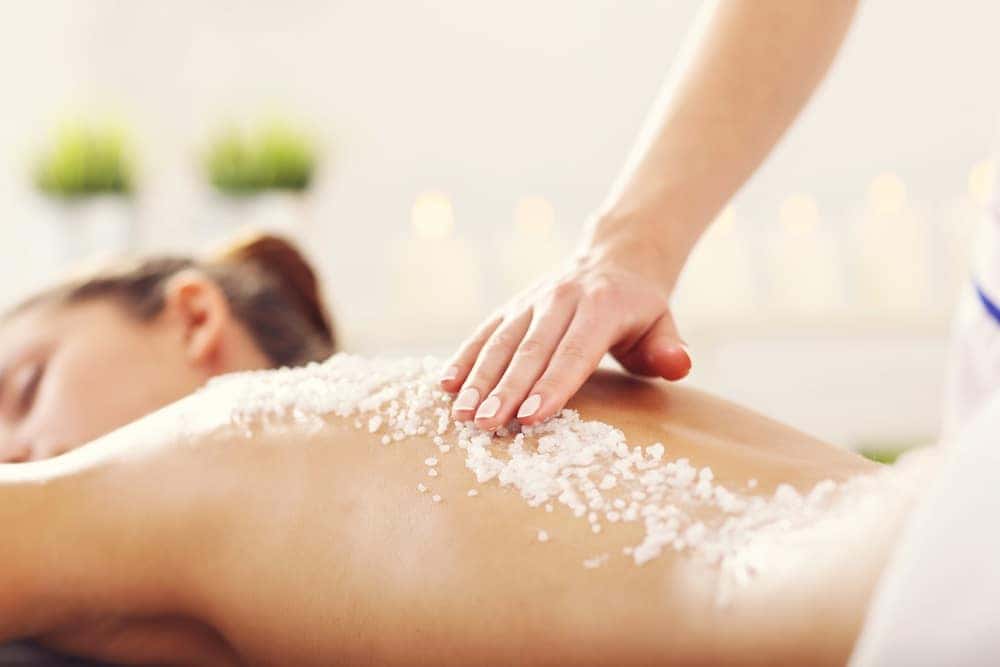 555 E Mockingbird Ln. #300
Dallas, TX 75206
If you're looking to revitalize and balance yourself, Pure Spa and Salon is the way to go. Their combination of medical and day spa services is sure to have you walking away feeling amazing.
They feature traditional spa treatments like facials, massage, and hair services, but are known for their Waterhouse. This is complete with a whirlpool, rain shower, and steam cave, ideal for a day of relaxing by yourself or with a friend or loved one.
Riviera Spa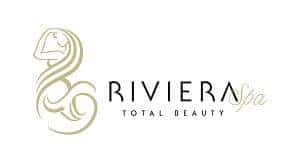 4514 Travis St. #105
Dallas, TX 75205
Whether you just want to drop in for an hour or make a day of it, the Rivera Spa welcomes you to find your own sanctuary. However, choosing from their long list of services may be hard, so you better just schedule them all.
They provide facials, waxing, massage, and body treatments, and even have an infrared sauna to relax in. They also offer Spa Journeys for a complete day, as well as float tank therapy.
Relax & Revitalize
With these top Dallas spas, you're in for a treat that won't only having your feel like a new person, but will assist in healthy living, as well.