Don't Forget a Thing with the Dallas Valentine's Day Gift Guide

Valentine's Day is the time you get to show your devotion to the one you adore. Whether you've been together for years or it's a new romance in the making, nothing says I love you quite like the traditional Valentine's Day setup.
To help truly impress and earn you some extra points, we present you with our Dallas Valentine's Day gift guide. We know if you treat your love to one (or all) of the below presents, you'll be the star of the day.
Spa Day: Green Lotus Spa & Retreat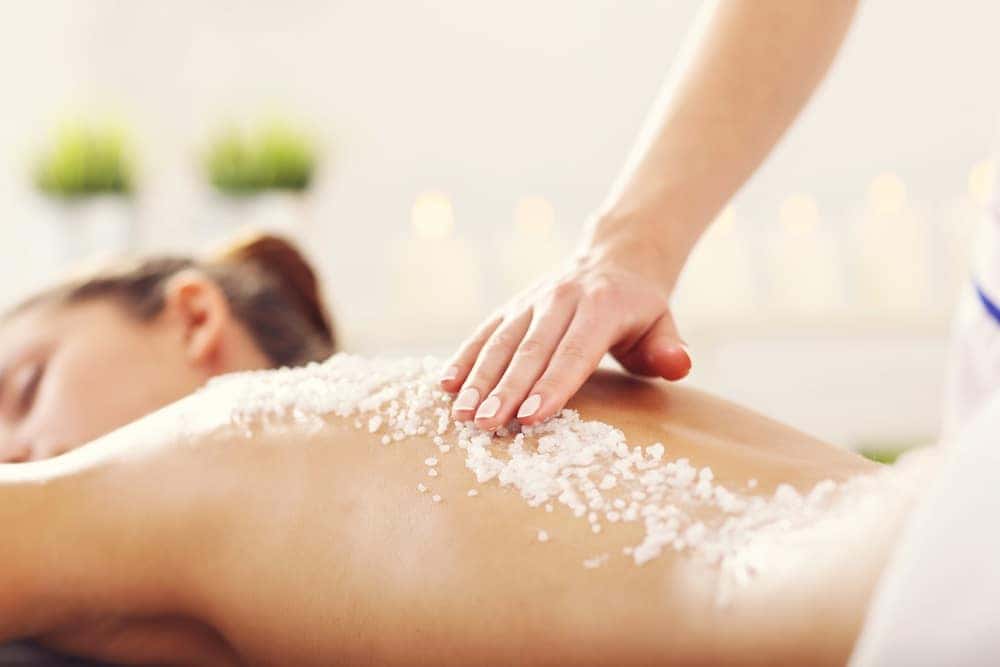 The gift of pure relaxation is hard to beat, which is why a gift card to Green Lotus Spa and Retreat is a great way to go. Whether you'd like to enjoy wellness together or they deserve a day to themselves, this place offers a wide variety of service to revitalize.
From beauty and body treatments to classic and new forms of massages, you'll see the love in their eyes when they return feeling and looking their best. It's a home run all around.
Chocolate: JK Chocolate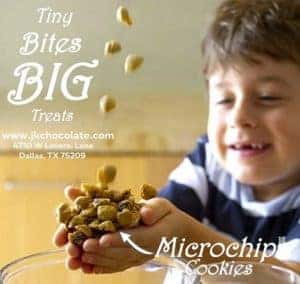 Is there really a better spot to buy goodies for your Valentine than on Lovers Lane? JK Chocolate embodies this holiday like no other and is here to help you find the perfect treat for your beau.
Along with their Valentine's Day gift sets, you can also create your own package to include all their favorites. Start by picking out your packaging, and select some treats like their chocolate sauce and Microchip Cookies®. No matter if your loved one likes sweet or savory, the variety of Microchip Cookies® flavors including classic chocolate chip, chocolate peanut butter cup, and savory cheddar cheesies, are sure to please. Add a loving message to your gift set and you're good to go!
Flowers: Willow Creek Florist
Nothing says Valentine's Day quite like a bouquet of stunning flowers. Willow Creek Florist can take how you feel for your significant other and show them by creating an arrangement that they will love.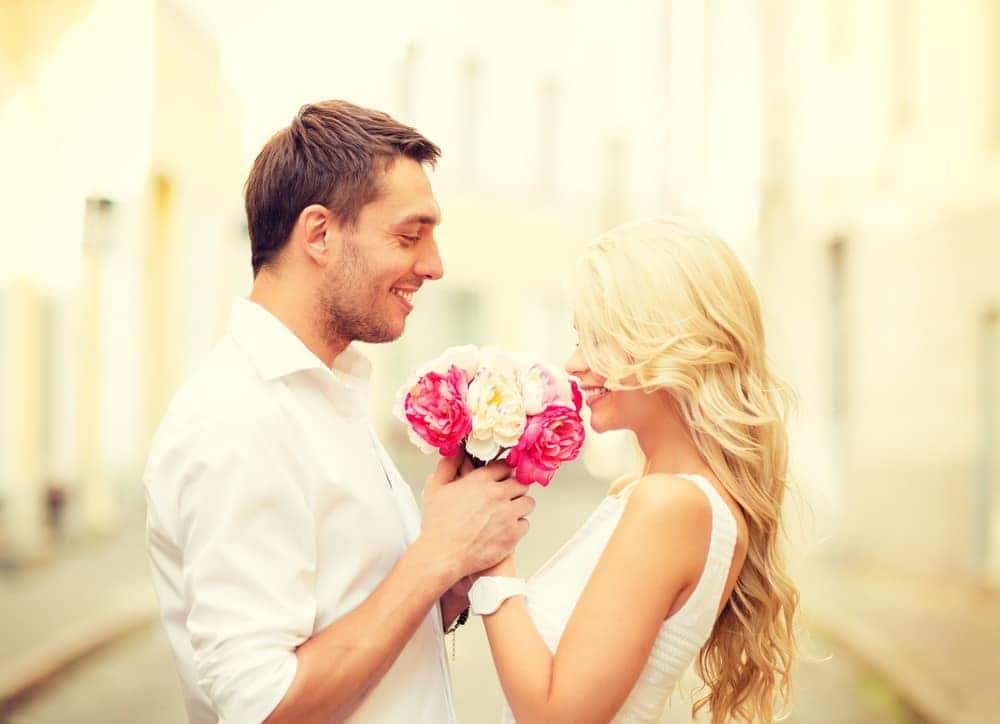 Keep it classic and opt for a bouquet of roses or switch things up a bit with lilies, birds of paradise, or a houseplant they can cherish for months to come. They have a magnitude of varieties available, so finding something unique and personal is easy.
Show Your Love this Valentine's Day
With help from our Dallas Valentine's Day gift guide, you're ready to show your special someone just how much they mean to you. Happy V-Day!